US stress levels highest in 10 years following Donald Trump's election victory
Poll shows fastest rise in stress levels since survey began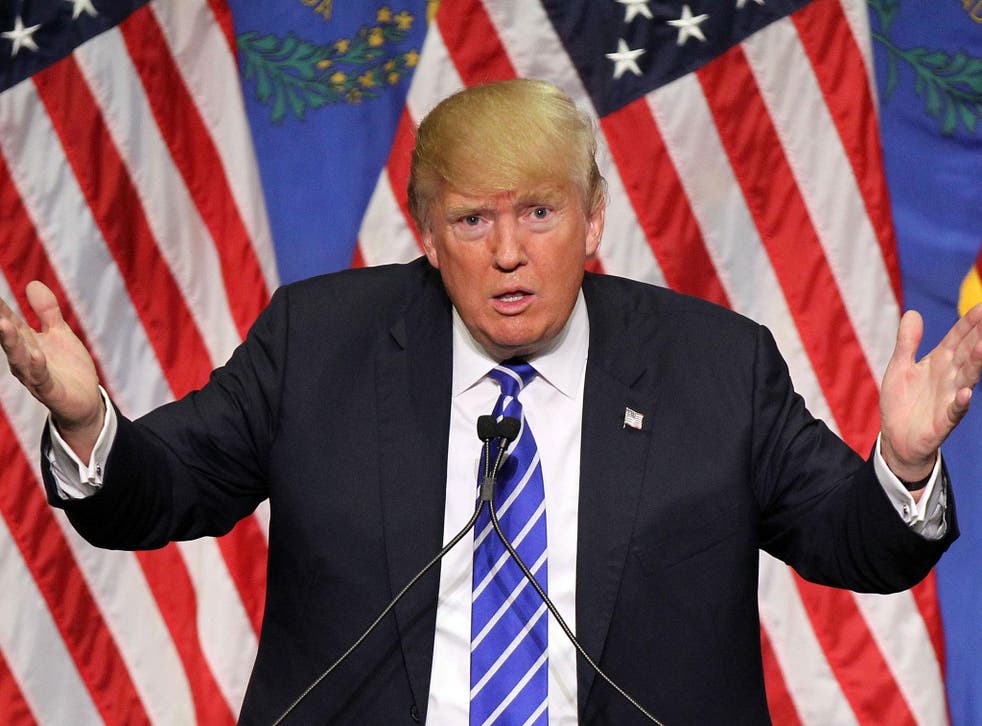 US stress levels are at their highest in at least a decade following the election of Donald Trump, an American Psychological Association survey has found.
The majority of Americans (57 per cent) said they thought the current political climate in the US was a significant source of stress.
A previous survey, conducted in August during the most contentious campaign in recent US history, found 52 per cent were anxious about the presidential election.
The SNL sketch that has Donald Trump 'especially upset'
The results of the latest poll, given to 1,019 people in January, showed the fastest rise in stress levels since the APA's Stress in America survey began in 2007.
"The stress we're seeing around political issues is deeply concerning, because it's hard for Americans to get away from it," Katherine C Nordal, APA's executive director for professional practice, said.
"We're surrounded by conversations, news and social media that constantly remind us of the issues that are stressing us the most."
The APA report also found 72 per cent of Democrats thought the outcome of the 2016 presidential election was a significant source of stress, while 26 per cent of Republicans thought the same.
However, 59 per cent of Republicans said the future of the nation was a significant source of stress, along with 76 per cent of Democrats.
The controversial orders Donald Trump has already issued

Show all 9
Ms Nordal said the transition of power and the speed of change can cause uncertainty and feelings of stress.
She advised: "If the 24-hour news cycle is causing you stress, limit your media consumption.
"Read enough to stay informed but then plan activities that give you a regular break from the issues and the stress they might cause."
Register for free to continue reading
Registration is a free and easy way to support our truly independent journalism
By registering, you will also enjoy limited access to Premium articles, exclusive newsletters, commenting, and virtual events with our leading journalists
Already have an account? sign in
Register for free to continue reading
Registration is a free and easy way to support our truly independent journalism
By registering, you will also enjoy limited access to Premium articles, exclusive newsletters, commenting, and virtual events with our leading journalists
Already have an account? sign in
Join our new commenting forum
Join thought-provoking conversations, follow other Independent readers and see their replies