Thousands to lose healthcare as Texas bans Planned Parenthood from Medicaid
Organisation says it is weighing its options to fight the removal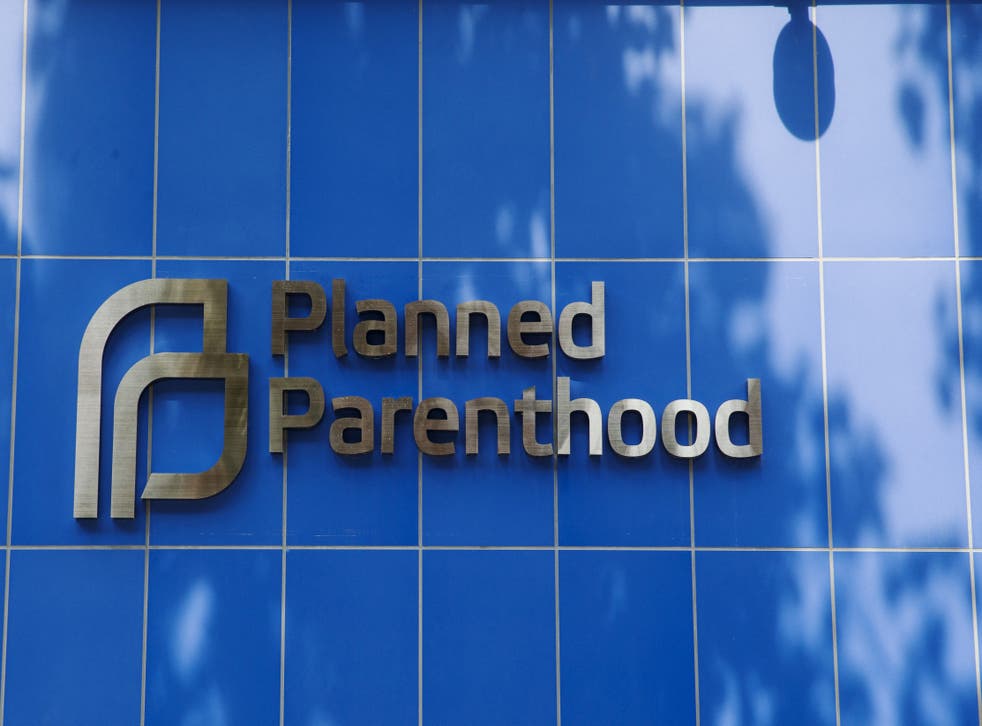 Leer en Español
Thousands of Texans will lose access to health care following a ruling by a Texas judge allowing the state to remove Planned Parenthood from its Medicaid programme.
Texas has sought to remove Planned Parenthood from Medicaid because the organisation offers abortion services. Medicaid does not cover abortion costs except in instances of rape or incest or if the birth would put the woman's life at risk. The Hyde Amendment bars Medicaid from providing funding for abortions.
Texas County Civil District Court Judge Lora Livingston ruled on Wednesday that Planned Parenthood groups fighting the ban "cite no authority for the proposition that a court injunction requires the (Texas Office of the Inspector General) to re-notice its termination."
"This decision is not made lightly," Ms Livingston continued. "In the light of the ongoing public health crisis, the risks of the individual losing health care and medical attention requires increased attention and scrutiny. The facts underlying the termination in this case give me great pause. However, (the groups) selected the federal courts as the forum to contest the merits of their claims ... (which) must be determined by the federal courts."
Prior to the ruling, Texas Planned Parenthood groups sued the state for trying to ban the organisation. The groups claimed that the Texas Health and Human Services Commission did not issue a proper "notice of termination" from the Medicaid program.
In 2019, Planned Parenthood was the primary healthcare provider for more than 8,000 Medicaid recipients in Texas.
Planned Parenthood Action Fund President Alexis McGill Johnson issued a statement claiming the state's Republican governor, Greg Abbott, "put his politics before the people he was elected to serve."
Bonyen Lee-Gilmore, the director of state media campaigns at Planned Parenthood Federation of America, said it was "exploring all of our options" to fight the ruling.
"As Texans grapple with the compounding crises of the pandemic and impacts of the deadly winter storm, thousands of people who rely on Medicaid will now face another obstacle built by Gov Abbott: finding a new provider in a state which a provider shortage," she said. "It didn't have to be this way for Texans."
Last year, Texas Planned Parenthood asked the Texas Health and Human Services Commission if it could remain on the Medicaid programme during the pandemic to prevent patients from losing their health care coverage. In lieu of being kept on Medicaid, the groups asked for a six-month grace period to give their patients time to find other health coverage.
However, the state commission denied the request, and provided only a 30-day grace period for patients to find new coverage.
Join our new commenting forum
Join thought-provoking conversations, follow other Independent readers and see their replies