The Latest: Trump to speak at White House about vaccines
The White House says President Donald Trump will make remarks in the Rose Garden on Friday about Operation Warp Speed, the effort to get a vaccine to the public quickly and safely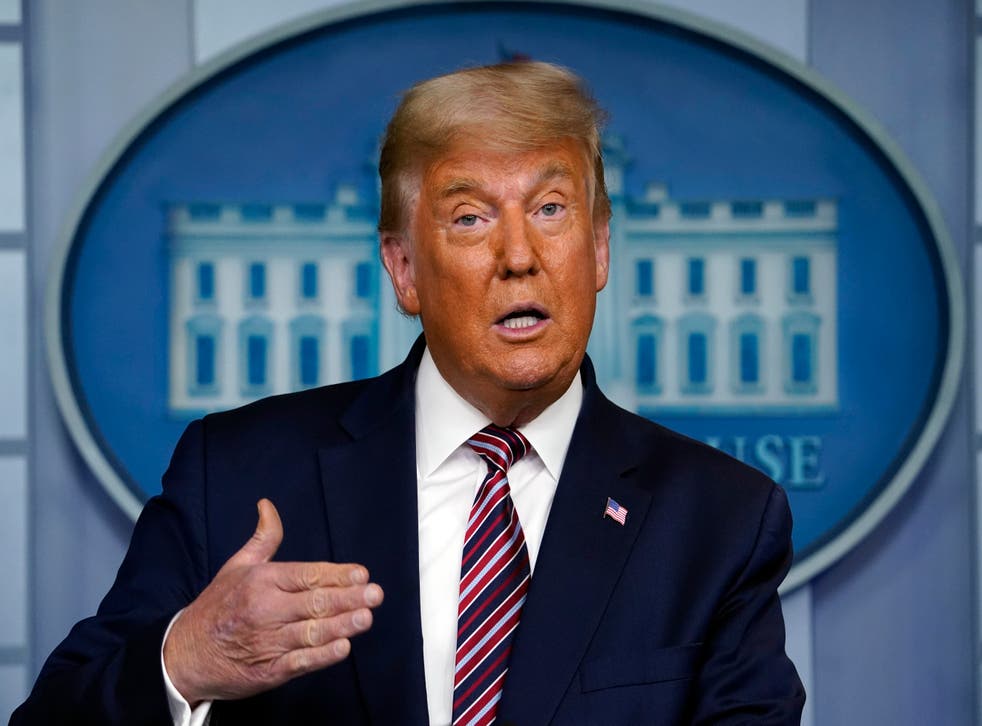 The Latest on President-elect Joe Biden (all times local):
1:50 p.m.
The White House says President Donald Trump will make remarks Friday on Operation Warp Speed, the multi-agency effort to get a vaccine to the public quickly and safely.
Trump has avoided public gatherings since Election Day and has declined to concede the election to President-elect Joe Biden.
Trump received a briefing on Operation Warp Speed earlier Friday. The briefing occurred one day after the U.S. set a single-day record of more than 160,000 coronavirus cases.
Public health experts worry that Trump's refusal to take aggressive action on the pandemic or to coordinate with the Biden team during the final two months of his presidency will only worsen the effects of the virus and hinder the nation's ability to swiftly distribute a vaccine next year.
___
HERE'S WHAT YOU NEED TO KNOW ABOUT PRESIDENT-ELECT JOE BIDEN'S TRANSITION TO THE WHITE HOUSE:
President-elect Joe Biden is unlikely to get sweeping health care changes through a closely divided Congress, but there's a menu of narrower actions he can choose from to make a tangible difference on affordability and coverage for millions of people.
Read more:
— Top officials: Nov. 3 election most secure in US history
— In Georgia, Trump's shadow looms over pair of Senate runoffs
— Denying Biden victory, Pompeo heads to Europe, Mideast
— Military voters fear they're part of unsupported fraud claim
— A few cracks but no big GOP break with Trump on Biden's win