Anti-Semitic incidents almost double under Donald Trump administration, new figures reveal
Anti-Semitic incidents of harassment, violence and vandalism are up during the first few months of Donald Trump's presidency.
Clark Mindock
New York
Tuesday 25 April 2017 01:27 Comments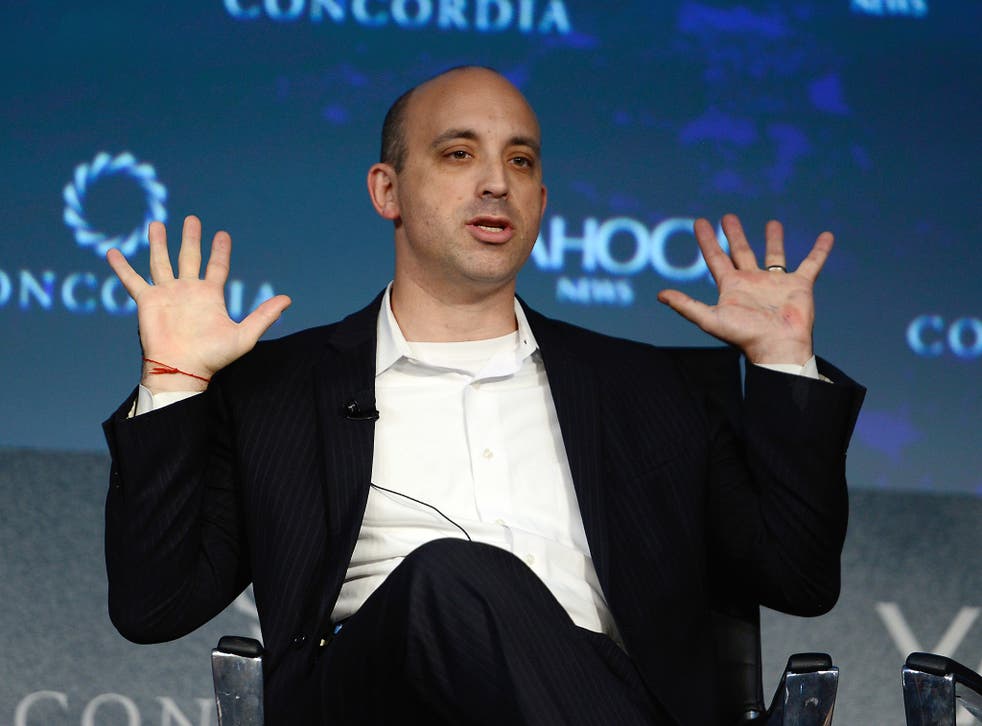 Anti-Semitic incidents in the United States have surged during the first few months of 2017 and the presidency of Donald Trump, continuing a trend registered late last year following the US presidential election.
Anti-Semitic incidents — assaults, vandalism,and harassment of Jewish people or groups — increased by 86 per cent in the first few months of the year, a report released by the Anti-Defamation League, a leading American Jewish organisation, said. Between January and March there were 541 anti-Semitic incidents in the country while there were just 281 during that same period in 2016.
"There's been a significant, sustained increase in antisemitic activity since the start of 2016 and what's most concerning is the fact that the numbers have accelerated over the past five months," Jonathan Greenblatt, the CEO of the Anti-Defamation League, said in a statement accompanying the report.
Mr Greenblatt has previously criticised Mr Trump for campaign rhetoric that some interpreted as promoting violence. There were at least 34 incidents directly related to the presidential election over the past year, including graffiti posted last year in Denver that read, "Kill the Jews, Vote Trump."
"These incidents need to be seen in the context of a general resurgence of white supremacist activity in the United States," Oren Segal, the director of the ADL Center on Extremism, said. "Extremists feel emboldened and are using technology in new ways to spread their hatred and to impact the Jewish community on and off line."
Non-Jewish high schools, middle schools and elementary schools accounted for an outsized portion of the increase in incidents. The first few months of the year saw 95 incidents reported in such schools. The number of incidents had more than doubled between 2015 and 2016, rising from 114 to 235.
Register for free to continue reading
Registration is a free and easy way to support our truly independent journalism
By registering, you will also enjoy limited access to Premium articles, exclusive newsletters, commenting, and virtual events with our leading journalists
Already have an account? sign in
Join our new commenting forum
Join thought-provoking conversations, follow other Independent readers and see their replies