Trump is really interested in badgers, new book claims
Are they mean to people? How do they 'work'? Does a badger have a personality?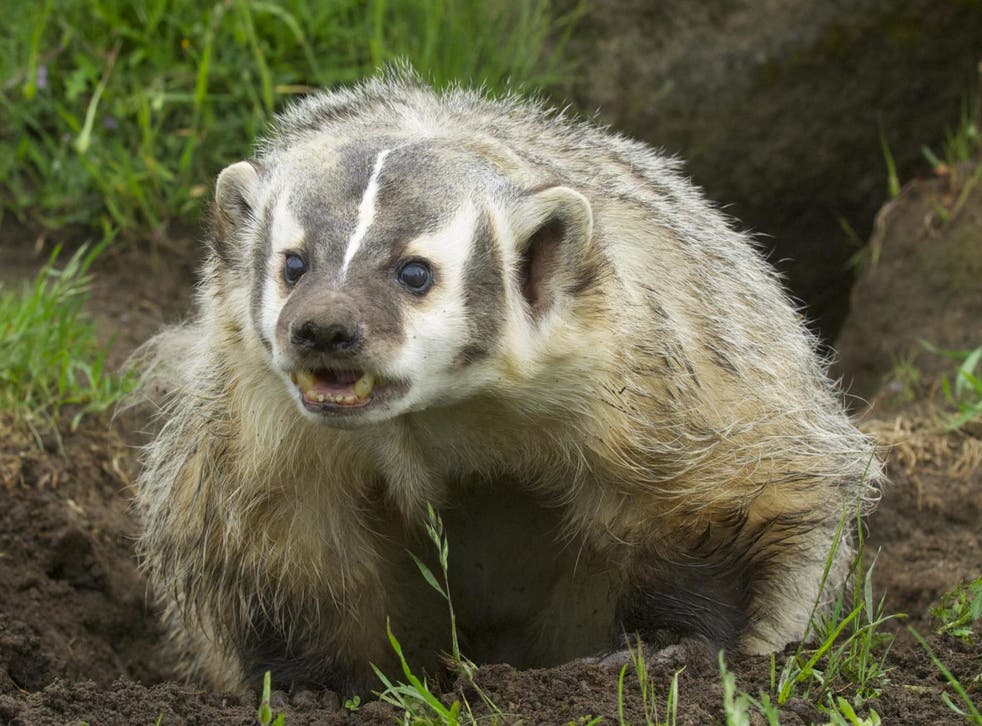 We've all wondered what is going on inside the mind of the president. Is he thinking great thoughts about border walls and fantasy inauguration crowds? Is he plotting revenge on his enemies or planning a signature piece of legislation that will impact the country for decades? Is he wondering what's for dinner?
Few of us probably would have guessed that President Trump apparently spent his first few months in office preoccupied with questions about badgers.
So claims a new book, Sinking in the Swamp: How Trump's Minions and Misfits Poisoned Washington, by Daily Beast reporters Lachlan Markay and Asawin Suebsaeng.
It seems that Reince Priebus, former White House chief of staff, who hails from Wisconsin — The Badger State — was often questioned about badgers by the president at "seemingly random occasions."
Donald Trump celebrity president: A decade in two halves

Show all 29
An extract of the book, as quoted by Business Insider, reads:
"'Are they mean to people?' Trump at least twice asked Priebus in the opening months of his presidency. 'Or are they friendly creatures?' The president would also ask if Priebus had any photos of badgers he could show him, and if Priebus could carefully explain to him how badgers 'work' exactly.
"He wanted Reince — resident White House badger historian, apparently — to explain to him Wisconsin's obsession with the animal, how the little critters function and behave, what kind of food they like, and how aggressive or deadly they could be when presented with perceived existential threats.
"Trump also wanted to know if the badger had a 'personality' or if it was boring. What kind of damage could a badger do a person with its flashy, sharp claws?"
The book reveals that the president would be "enthralled" as Mr Priebus "struggled for sufficiently placating answers," while trying to steer the conversation back to more pressing issues of governance.
Mr Priebus resigned from his position as chief of staff on 27 July, 2017, just six months into Mr Trump's presidency. It is unclear whether the president's fascination with badgers continues.
Register for free to continue reading
Registration is a free and easy way to support our truly independent journalism
By registering, you will also enjoy limited access to Premium articles, exclusive newsletters, commenting, and virtual events with our leading journalists
Already have an account? sign in
Register for free to continue reading
Registration is a free and easy way to support our truly independent journalism
By registering, you will also enjoy limited access to Premium articles, exclusive newsletters, commenting, and virtual events with our leading journalists
Already have an account? sign in
Join our new commenting forum
Join thought-provoking conversations, follow other Independent readers and see their replies