Trump administration 'reverses plan to take back billions allotted for foreign aid'
Plan reportedly scrapped after senators pushed back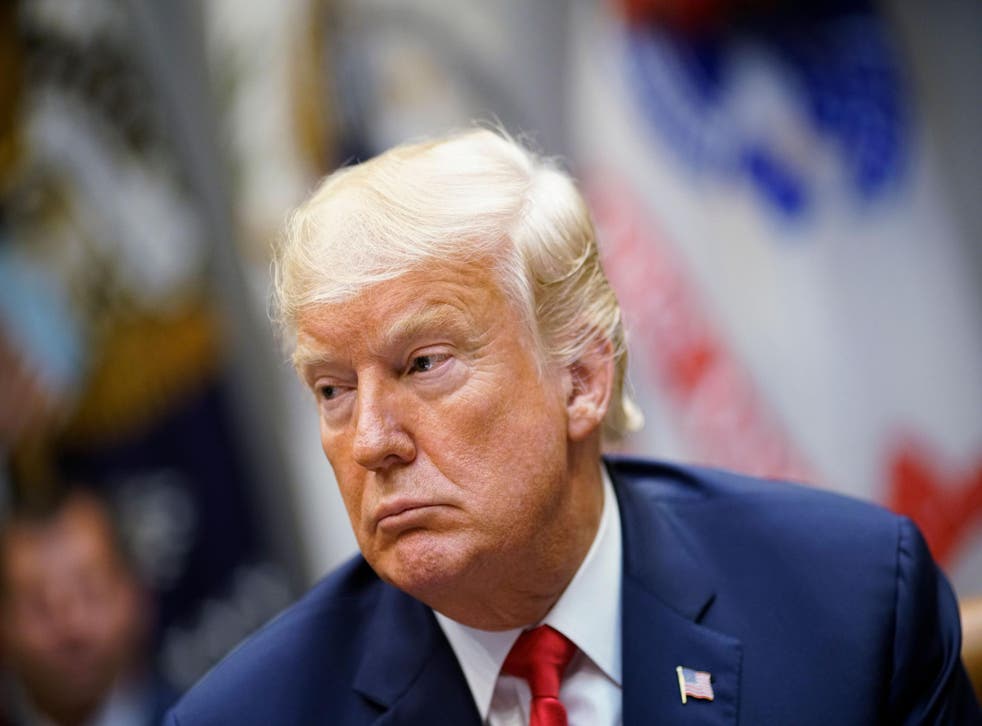 Donald Trump's administration has reportedly dropped a plan to claw back billions of dollars budgeted for foreign aid, after US legislators fought back.
The administration informed officials at the State Department and Agency for International Development this summer that it planned to cut approximately $3.5bn (£2.7bn) in "unnecessary," unspent foreign aid as part of a so-called rescissions package, according to Reuters.
The White House Office of Management and Budget (OBM) instructed the agencies to provide a "balance sheet" of unfunded foreign aid projects – monies which they hoped to have returned to the US Treasury by the end of the fiscal year, according to the Washington Post.
But several US senators – and even the secretary of state, Mike Pompeo, one of the US president's staunchest allies – launched a campaign against the plan. The politicians claimed it was a backhanded way for the White House to take back funds that had already been approved for the agencies' use.
On Tuesday, the OBM reportedly told senators they would not be going through with the plan after all.
President Trump's most shocking attacks on the media

Show all 16
Senator Patrick Leahy, the vice chairman of the Appropriations Committee, applauded the decision in a statement.
"Rescinding funds that had been agreed to by Congress and signed into law by the president, in the waning days of the fiscal year, would have set a terrible precedent and harmed programmes that further United States interests around the world," he said.
Mr Trump previously attempted to slash billions of dollars in foreign aid from the 2018 fiscal year budget, as part of his "America First" agenda. Congress shot down this plan, passing a budget that kept levels of foreign aid spending similar to the year before.
Earlier this summer, Congress voted down another proposed rescissions package from the White House, which would have clawed back approximately $7bn (£5.4bn) in unspent money from the Children's Health Insurance Programme.
Register for free to continue reading
Registration is a free and easy way to support our truly independent journalism
By registering, you will also enjoy limited access to Premium articles, exclusive newsletters, commenting, and virtual events with our leading journalists
Already have an account? sign in
Register for free to continue reading
Registration is a free and easy way to support our truly independent journalism
By registering, you will also enjoy limited access to Premium articles, exclusive newsletters, commenting, and virtual events with our leading journalists
Already have an account? sign in
Join our new commenting forum
Join thought-provoking conversations, follow other Independent readers and see their replies