Trump administration risks 'disaster' with proposals to roll back nuclear safety inspections
Opponents 'disturbed' by proposals being made without public input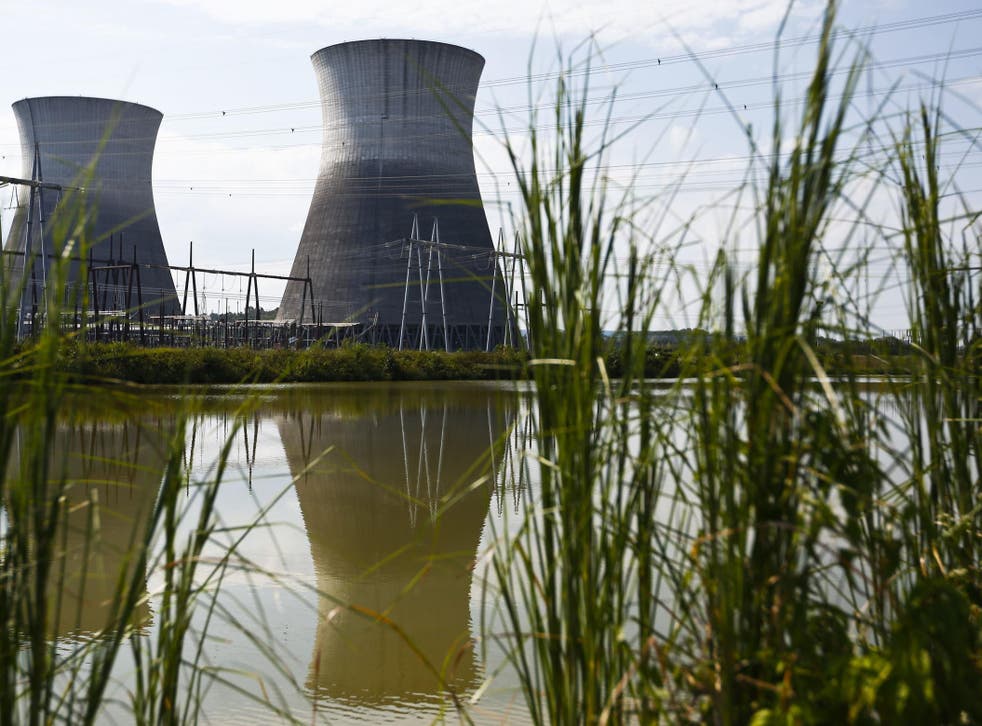 Trump administration plans to roll back safety inspections at nuclear power plants risk "disaster", according to Democrats who said they were "disturbed" by the proposals.
Regulators' plans have also included fewer mock raids to test power stations' defences against terrorists and less notice for nearby residents when problems arise.
The money-saving cuts had been sought by the US nuclear industry and have either been approved or are pending approval by the Nuclear Regulatory Commission (NRC), largely with little input from the general public.
Industry figures said a strong safety record should be rewarded by an easing of the inspection regime. However, Edwin Lyman of the Union of Concerned Scientists said the claim "completely ignores the cause-and-effect relationship between inspections and good performances".
In a joint statement, Democrats on the House appropriations committee said they were "disturbed by the consideration of these far-reaching changes to the NRC's regulatory regime without first actively conducting robust public outreach".
The Democrat challengers to Trump in 2020

Show all 25
They added: "It would be a mistake to attempt to make nuclear power more cost-competitive by weakening NRC's vital safety oversight. Cutting corners on such critical safety measures may eventually lead to a disaster."
US nuclear plant operators have seen their operating costs rise as the facilities age. Competition from cheaper natural gas and renewable energy sources is increasing marketplace pressure on nuclear power providers, making the financial costs of complying with NRC regulation ever more of an issue.
In general, according to attendance logs, the rollbacks are being developed at meetings attended almost exclusively by NRC staff and nuclear industry representatives. On occasion, a lone reporter or representative for private groups monitoring or opposing nuclear power is shown as having attended.
Commissioners have been moving more assertively to cut regulation requirements for the nuclear industry under Donald Trump's government, which has now nominated or renominated all four current members of the five-member board.
Maria Korsnick, president of the industry's Nuclear Energy Institute trade group, said in a statement: "Our outstanding performance as an industry is due an exceptional culture of safety at the nation's nuclear power stations and a strong, independent regulator."
Additional reporting by AP
Join our new commenting forum
Join thought-provoking conversations, follow other Independent readers and see their replies