Trump is wrong about Nunes memo 'vindicating' him over Russia investigation, says Fox's Judge Napolitano
It excites his base, but is not a legal vindication, Mr Napolitano says
Clark Mindock
New York
Tuesday 06 February 2018 17:06 Comments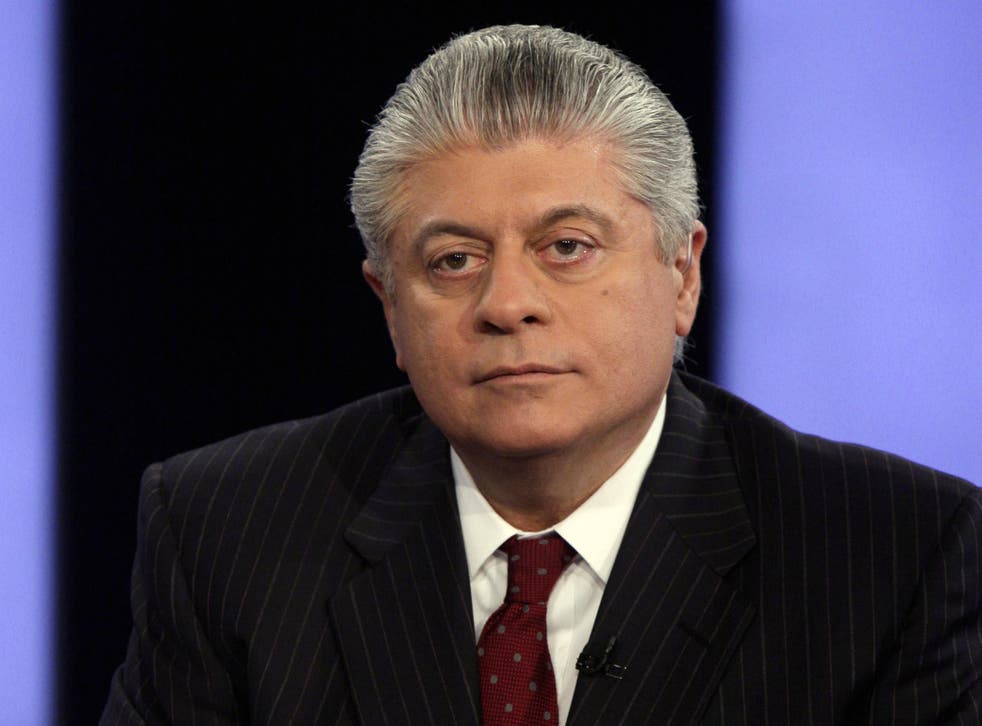 A top Fox News analyst says that President Donald Trump was not vindicated by a Republican memo that alleges the Justice Department and FBI abused a federal surveillance program to monitor a former Trump campaign aide.
Andrew Napolitano, a former judge, said that Mr Trump is wrong for saying the memo "totally vindicates" him in the probe into Russian meddling in the 2016 election.
"I don't think he should have a false sense of confidence," Mr Napolitano said Monday on Fox News's "America's Newsroom" programme. "I understand why he says things like that it gins up his base and it may help him politically, but legally it's of no moment."
Mr Trump and his Republican allies have long questioned the Russia probe, and have cast it as a political witch hunt. In the lead-up to the release of the GOP memo, written by Rep Devin Nunes, the document was reported to be a subversion of the investigation currently being led by special counsel Robert Mueller.
The FBI and Justice Department were critical of the release of the memo, which they said did not paint a complete picture of the process that the intelligence agency went through to receive permission to monitor Carter Page, the former Trump aide.
Mr Trump approved the release of the memo, which was previously classified. It is not certain if a counter memo, written by Democrats, will also be release by Mr Trump.
The biggest names involved in the Trump-Russia investigation

Show all 17
"I think the Republicans overpraised and under delivered with their memo. We'll see if the Democrats do the same thing," Mr Napolitano said.
Mr Mueller was assigned to take over the Russia probe last year after Mr Trump fired former FBI Director James Comey, citing the investigation specifically as a reason for his removal. That sudden firing — which Mr Comey reportedly learned about from a TV news report while travelling — sparked outrage and criticism, ultimately leading to the creation of the special counsel.
Register for free to continue reading
Registration is a free and easy way to support our truly independent journalism
By registering, you will also enjoy limited access to Premium articles, exclusive newsletters, commenting, and virtual events with our leading journalists
Already have an account? sign in
Join our new commenting forum
Join thought-provoking conversations, follow other Independent readers and see their replies