Canadian woman suspected of sending packages addressed to Trump containing poison ricin
Officials say letters came from Canada, as they investigate female suspect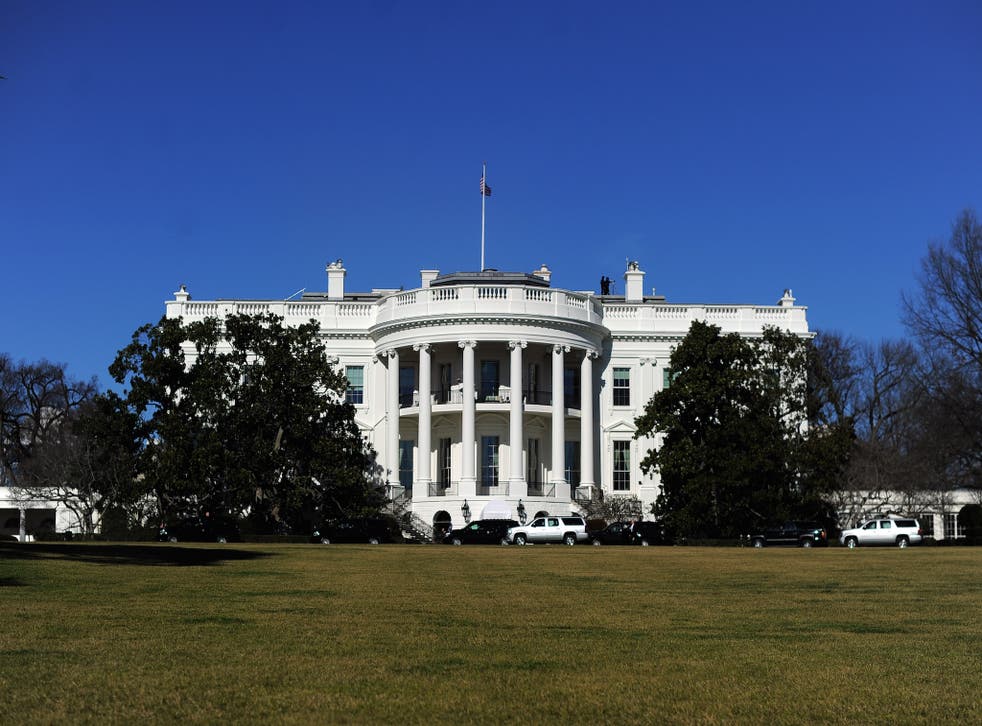 Leer en Español
Intelligence officials believe a Canadian woman is responsible for letters containing the poison ricin that were addressed to Donald Trump.
In a statement,  the Royal Canadian Mounted Police said they were assisting the FBI with its investigation after they suspected a Canadian had sent the letters. 
Investigators, meanwhile, have identified a woman as a suspect, reported The New York Times, who spoke to an official briefed on the matter.
Two law enforcement officials told CNN that tests confirmed the presence of the poison in the letters that were intercepted.
All mail addressed to the White House is sorted and screened offsite, where the letters containing the lethal poison were caught before being delivered to the White House mail room.
The FBI and Secret Service are investigating and are trying to determine if other packages were sent through the postal system.
A statement from the FBI said: "The FBI and our US Secret Service and US Postal Inspection Service partners are investigating a suspicious letter received at a US government mail facility. At this time, there is no known threat to public safety."
The Independent has reached out to the White House for comment.
Ricin is found naturally in castor beans and can be made from the waste material left over when they are processed.
Ingesting or inhaling the poison can cause a range of painful symptoms from nausea through to organ failure and death through a collapse in the circulatory system.
In October 2018, envelopes containing suspicious substances were received by the Pentagon, White House, and campaign offices for Texas Senator Tex Cruz.
The packages mailed to the Pentagon were addressed to then-secretary of defence James Mattis and to the chief of naval operations John Richardson.
William Clyde Allen III, a navy veteran from Utah, was charged with five counts including threatening to use a biological toxin. The castor powder he sent was not in its dangerous form.
In May 2013, letters laced with ricin were sent to president Barack Obama and New York mayor Michael Bloomberg. Actress Shannon Guess Richardson was jailed for 18 years for sending the letters.
Register for free to continue reading
Registration is a free and easy way to support our truly independent journalism
By registering, you will also enjoy limited access to Premium articles, exclusive newsletters, commenting, and virtual events with our leading journalists
Already have an account? sign in
Register for free to continue reading
Registration is a free and easy way to support our truly independent journalism
By registering, you will also enjoy limited access to Premium articles, exclusive newsletters, commenting, and virtual events with our leading journalists
Already have an account? sign in
Join our new commenting forum
Join thought-provoking conversations, follow other Independent readers and see their replies