Judge throws out Trump's attempt to stop release of tax returns
Mr Trump has repeatedly pushed back on efforts by investigators to obtain his tax returns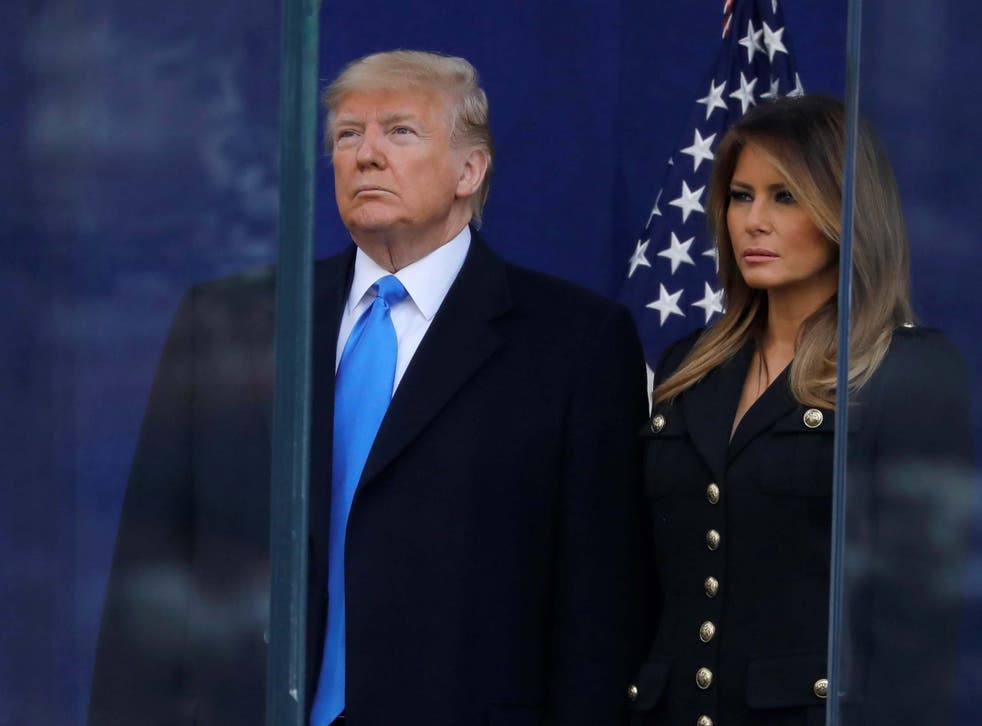 Donald Trump cannot sue New York State officials in a Washington courtroom in order to stop the release of his tax returns, a federal judge has decided.
The ruling marks a rejection of the presidents efforts to intervene before House Democrats can obtain the financial records under a new New York State law, and leaves open the possibility that the president might file a similar lawsuit in a different court.
"Mr Trump bears the burden of establishing personal jurisdiction, but his allegations do not establish that the District of Columbia's long-arm statute is satisfied here with respect to either Defendant," wrote judge Carl Nichols, who was an appointee of Mr Trump.
In his lawsuit, the president attempted to preemptively block the House Ways and Means Committee from requesting his tax returns, and to stop New York attorney general Letitia James from enforcing that law. In addition, the lawsuit sought to stop the New York department of Taxation from giving over the documents, which Democrats in the House committee have not yet officially asked for through the new New York law.
"Based on the current allegations, Mr Trump has not met his burden of establishing personal jurisdiction over either of the New York Defendants," wrote Mr Nichols. "The Court therefore need not reach the question of proper venue. Accordingly, the New York Defendants' Motion to Dismiss is granted, and Mr Trump's Amended Complaint is dismissed without prejudice to them."
Minneapolis protesters clash with police outside Trump rally

Show all 12
Mr Nichols also wrote that the president had not sufficiently established a conspiracy between the House committee and those officials in New York, which would have strengthened Mr Trump's case to have the case heard in Washington through a legal theory known as "conspiracy jurisdiction."
"But nowhere in his Amended Complaint does Mr Trump allege the existence of a conspiracy; in fact, the word 'conspiracy' does not even appear in his pleadings," Mr Nichols wrote.
Mr Trump's personal lawyer, Jay Sekulow, said in a statement that his team is "reviewing the opinion. The case against the Ways and Means Committee proceeds in federal court."
Investigators in the US House have long sought Mr Trump's tax returns, amid concerns that he may have inappropriate financial obligations to foreign governments or banks.
Mr Trump has refused to publicly release those documents, however, in spite of longstanding tradition for presidents of both parties to do so.
Join our new commenting forum
Join thought-provoking conversations, follow other Independent readers and see their replies