Twitter says it won't revive Trump's account, even for archivists
Twitter permanently suspended Trump's account in January after the attack on the US Capitol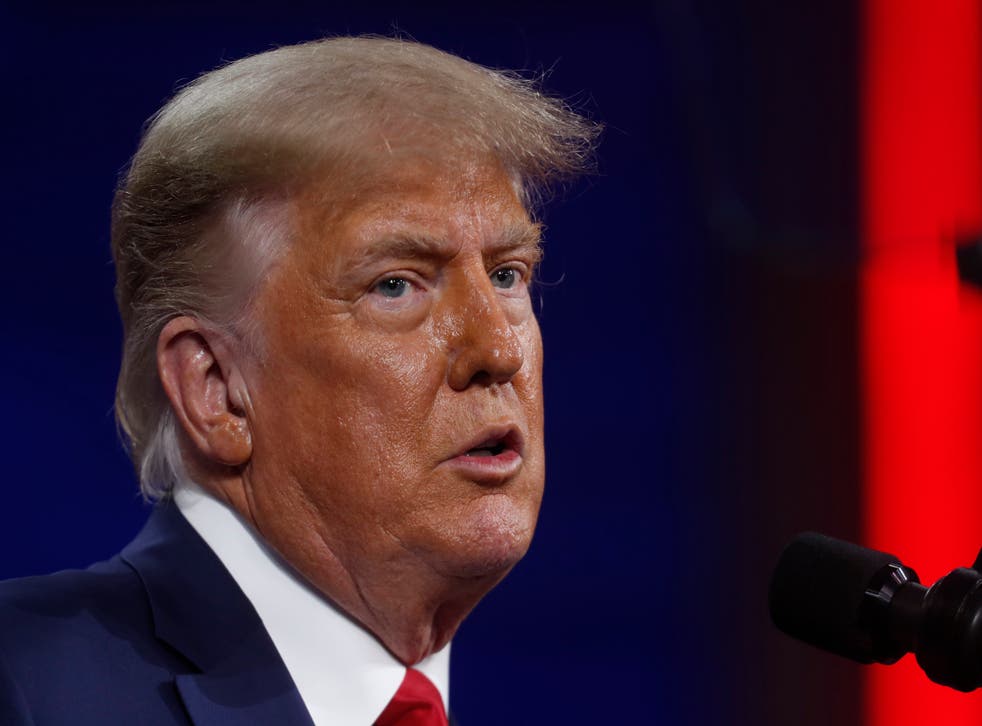 Leer en Español
Twitter has said it will not allow the National Archives to make former US president Donald Trump's tweets available on the social media platform. 
The National Archives and Records Administration has been working on archiving Mr Trump's tweets and making them available to the public. A spokesperson told Politico that the agency would defer to Twitter on whether that archive should be available on the social media site itself. 
Twitter permanently suspended Mr Trump's account in January, citing "risk of further incitement of violence" after a violent mob stormed the US Capitol on 6 January. 
Explaining its decision, the company had said then that it assessed two of his tweets and determined that they "are likely to inspire others to replicate the violent acts that took place on 6 January, 2021, and that there are multiple indicators that they are being received and understood as encouragement to do so."
The social media company still insists that the content from Mr Trump's tweets should not reappear on the platform.
Read more:
Twitter spokesperson Trenton Kennedy told Politico in a statement: "Given that we permanently suspended @realDonaldTrump, the content from the account will not appear on Twitter as it did previously or as archived administration accounts do currently, regardless of how NARA decides to display the data it has preserved."
The National Archives said that it is working to make the content available as a download on the Trump Presidential Library website, confirming that the record will include all of Mr Trump's tweets. 
Twitter faced widespread criticism for its decision to ban Mr Trump, but maintained that it had no plans to lift its block. France and Germany opposed the move, and UK health secretary Matt Hancock said tech giants are "taking editorial decisions" that raises questions about how social media is regulated. 
Soon after the ban, Mr Trump said they were negotiating with various other sites, and looking at the "possibilities of building our own platform in the near future."
Join our new commenting forum
Join thought-provoking conversations, follow other Independent readers and see their replies