US government officials are 'increasingly deciding to ignore' Donald Trump and his tweets
A former Justice Department official says that people haven't seen a president being ignored this much before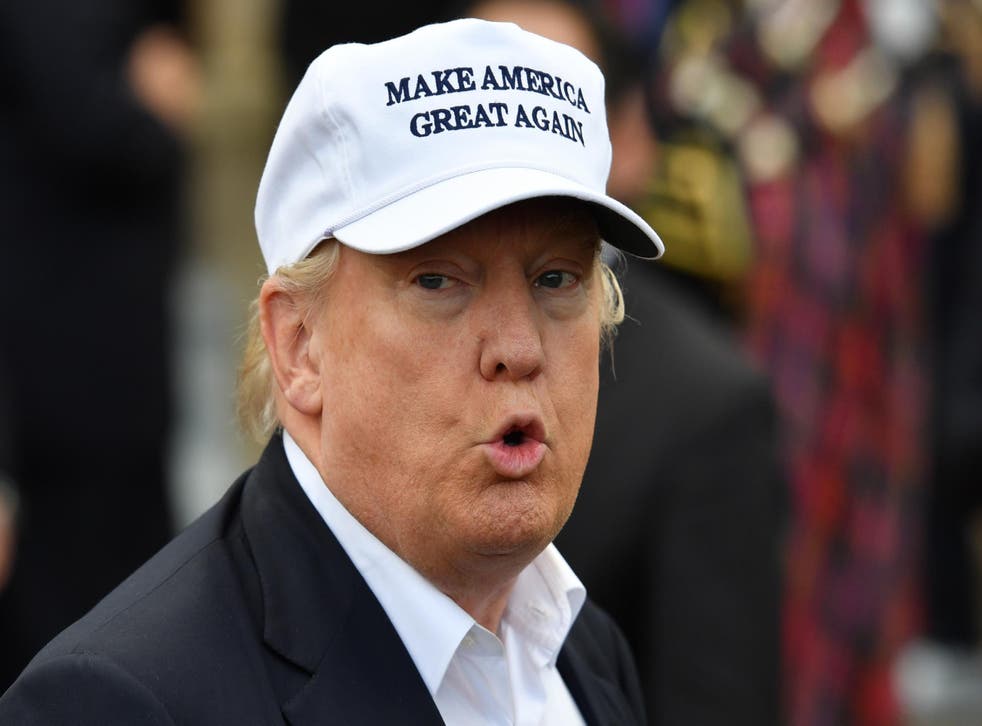 With a president who seems comfortable tweeting out policy prescriptions on the fly, and then contradicting them (or perhaps not following through with proper protocol), officials are being forced to take things Mr Trump says with a grain of salt, a former US official says.
US officials are increasingly deciding to simply ignore things Donald Trump says.
"What is remarkable is the extent to which his senior officials act as if Trump were not the chief executive," Jack Goldsmith, a former Justice Department official during President George W. Bush, wrote recently on lawfareblog.com.
There are several recent examples.
After Mr Trump announced in early morning tweets that the US military would no longer allow transgender people to serve in any capacity — an announcement that appeared to catch the Pentagon off-guard as it studied the impact transgender soldiers might have — the commandant of the Coast Guard said he will "not break faith" with transgender soldiers.
Mr Trump's Secretary of State, Rex Tillerson, has frequently made statements that contradict the President, too. For instance, he said "we certainly don't blame the Chinese" for a North Korea's nuclear program that Mr Trump said China could easily resolve.
Donald Trump's international Presidential trips

Show all 22
Even Mr Trump's vice president and Republican Congress have issued contradictory statements. Mike Pence said that the President and Congress should speak in a "bipartisan voice" on a recent sanctions bill that targeted Russia, North Korea, and Iran, while the President seemed defiant after signing the law, claiming that he is better at negotiating deals that Congress.
"Never has a president been so regularly ignored or contradicted by his own officials," Mr Goldsmith wrote. "The president is a figurehead who barks out positions and desires, but his senior subordinates carry on with different commitments."
Join our new commenting forum
Join thought-provoking conversations, follow other Independent readers and see their replies