'Rogue Twitter employee' who suspended Donald Trump's account identified
Bahtiyar Duysak says it was 'a mistake' and what happened was 'just random'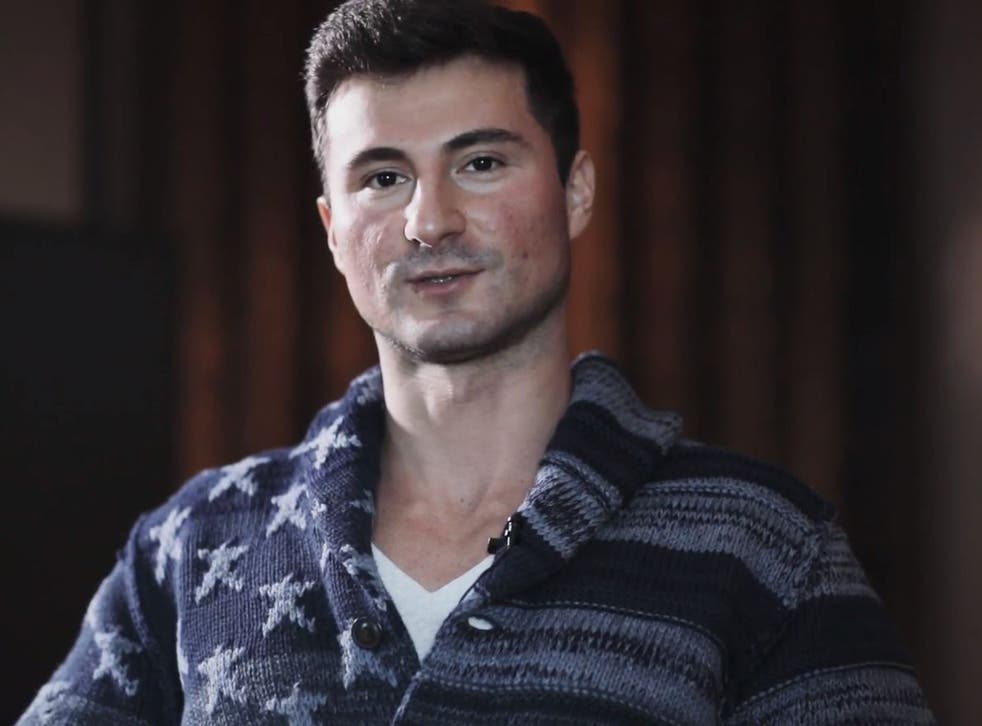 The "rogue" Twitter employee who shut down Donald Trump's account on his last day of work has stepped forward to identify himself.
Bahtiyar Duysak said silencing the US President on the social network for 11 minutes was a "mistake".
The German national with Turkish heritage added that did not plan to interfere with the account and he was working on a temporary contract for social media company when the incident happened.
"There are millions of people who would take actions against him if they had the possibility. In my case, it was just random," he told technology website TechCrunch.
Towards the end of his last day at the San Francisco-based company an alert came to him that someone had reported Mr Trump's account for an unspecified violation, he said in the interview, which was filmed and posted online.
He started the process of deactivating the account, although it did not go offline until hours later. He did not explain why there was a delay, something Twitter has not commented on either.
"I didn't hack anyone. I didn't do anything which I wasn't authorised to do," he said.
Donald Trump's least presidential moments so far...

Show all 30
Twitter has not confirmed whether Mr Duysak was the ex-employee in question, but he has been named in previous reports about the incident.
The takedown of Mr Trump's account on 2 November sparked concerns among Twitter users over how much power employees have over sensitive accounts and whether abuse of their power could lead to international incidents.
"We have taken a number of steps to keep an incident like this from happening again," the company said in a statement earlier this week.
Join our new commenting forum
Join thought-provoking conversations, follow other Independent readers and see their replies