Twitter releases new political ad rules amid concerns over influence on 2016 election
The move comes amid fallout from the 2016 US presidential election
Jeremy B. White
San Francisco
Tuesday 24 October 2017 22:47 Comments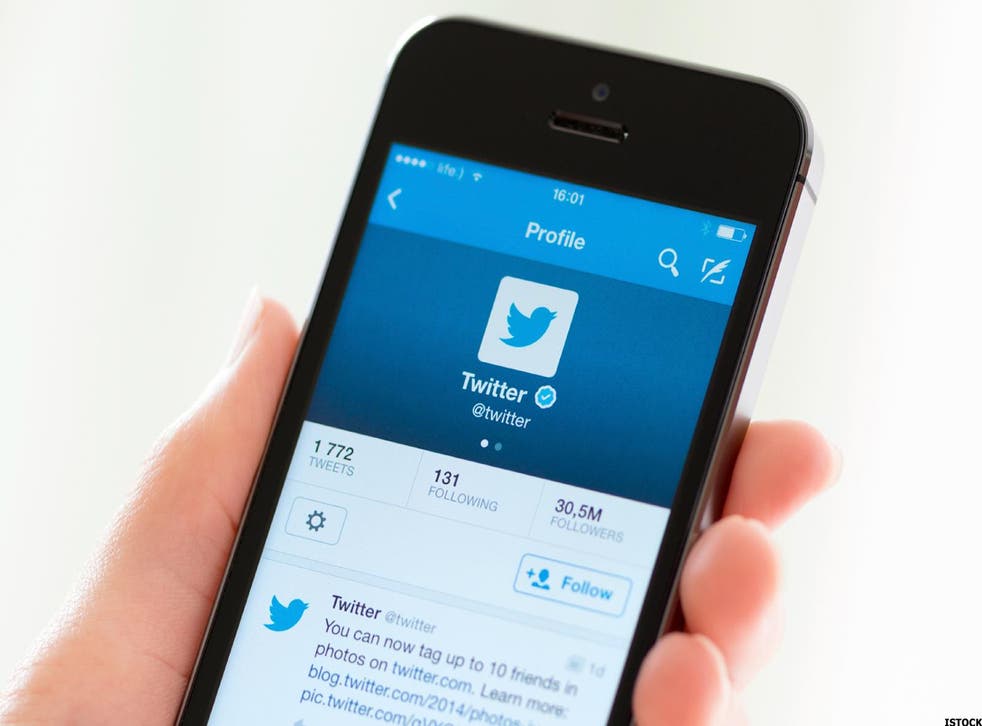 Twitter has pledged to publish more information about political spots and other advertisements, a policy change that reflects deepening concerns about how paid content affected the 2016 election.
With congressional investigators exploring how Russia projected its influence through social media during the last election, Twitter and other prominent companies are under intensifying pressure to explain how they monitor advertisements that appear before millions of users.
Sen Mark Warner of Virginia, the top Democrat on the Senate Intelligence Committee chastised Twitter in biting terms for a presentation on Russian interference he called "inadequate on almost every level". Legislators have introduced a bill that would compel Twitter and others to disclose information about political ad buys, and executives have been summoned to testify in Congress next week.
Days before it plans to dispatch a representative to Capitol Hill, Twitter announced that it would be launching a hub for advertising information that describes all ads running on the platform.
More stringent disclosure rules will now apply to political ads that directly refer to a candidate or political party, Twitter said. Those tweets will now carry distinct visual features that announce they're paid political content, and Twitter will publish information about who paid - and how much - for political campaigns.
World news in pictures

Show all 50
It was less clear what Twitter intended to do with "issue-based ads" that do not specifically identify a candidate. Campaign finance rules allow much more leeway in the murkily defined area of such advertisements, which can carry a political message without expressly supporting or opposing office-seekers. Groups can spend unlimited sums on such ads.
"There is currently no clear industry definition for issue-based ads but we will work with our peer companies, other industry leaders, policy makers, and ad partners to clearly define them quickly and integrate them into the new approach mentioned above", Twitter said in a blog post detailing the new rules.
Facebook previews new feature that show political party responses to news articles
Some of the social media advertisements that have alarmed Congress did not mention specific candidates. Among the thousands of Facebook ads that flowed from Russian-linked fake accounts were messages that sought to stir social strife by fanning debate over divisive issues.
In embracing broader disclosure guidelines, Twitter moved to define what it releases on its own terms rather than await new rules from Congress. The company's blog post referenced the new bill disclosing more online ad disclosure but did not take a position, saying "We look forward to engaging with Members of Congress and other key stakeholders on these issues as the legislative process continues".
But if Twitter was hoping to forestall a legislative push, it didn't convince one of the new bill's authors. Sen Amy Klobuchar, a Minnesota Democrat, said in a statement that Twitter's changes were "no substitute for updating our laws".
If Twitter is an advocate for this type of transparency and accountability", Ms Klobuchar said, "I look forward to its support of my bipartisan legislation".
Register for free to continue reading
Registration is a free and easy way to support our truly independent journalism
By registering, you will also enjoy limited access to Premium articles, exclusive newsletters, commenting, and virtual events with our leading journalists
Already have an account? sign in
Join our new commenting forum
Join thought-provoking conversations, follow other Independent readers and see their replies