US interior secretary suggests America could annex Mexican land to build Donald Trump's wall
'We're not going to put it on our side [of the Rio Grande] and cede the river to Mexico'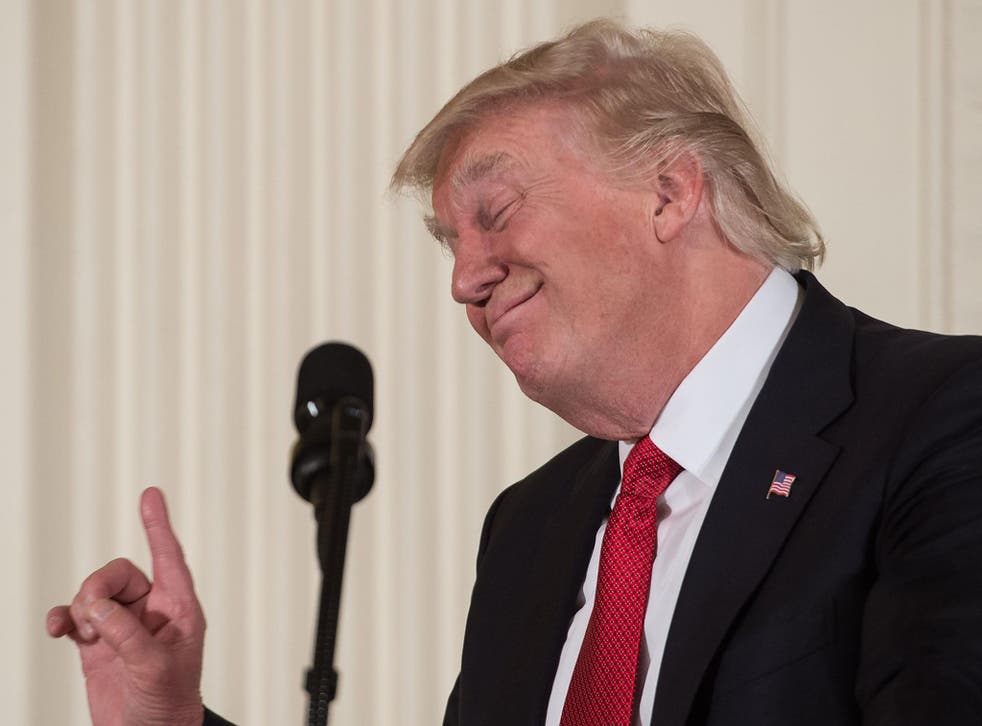 America could annex Mexican land to build Donald Trump's "big, beautiful wall" on the border, the US Interior Secretary has suggested.
Interior Secretary Ryan Zinke told a Public lands Council meeting the Trump administration did not want to build the wall on US soil because it would mean ceding the Rio Grande river to Mexico.
"The border is complicated, as far as building a physical wall," Mr Zinke said, according to E&E News.
"The Rio Grande, what side of the river are you going to put the wall? We're not going to put it on our side and cede the river to Mexico. And we're probably not going to put it in the middle of the river."
While the Interior Secretary did not elaborate on how how the wall would get built if not on American land, his comments imply it could be constructed on the Mexican side of the border.
He also suggested the wall may not be as big or impassable as Mr Trump believes is necessary to stop illegal immigration, and said electronic defences may be more appropriate in some areas.
Trump doesn't say who will pay for Mexico wall, only that it's coming
During the campaign, Mr Trump repeatedly promised Mexico would pay for the wall — a claim the country has disputed.
The President has proposed immediate budget cuts of $18bn (£14bn) from programmes like medical research, infrastructure and community grants so US taxpayers, not Mexico, can cover the down-payment on the border wall.
It remains unclear how Mr Trump will pay for the wall, which is described in contracting notices as 30-feet high and easy on the eye for those looking at it from America.
The number of border arrests dropped around 44 per cent from January to February, the lowest monthly tallies since at the least the start of the 2012 budget year, the Department of Homeland Security reported earlier this month.
Join our new commenting forum
Join thought-provoking conversations, follow other Independent readers and see their replies