White House says Donald Trump has disqualified himself from presidency
Press Secretary Josh Earnest also called out Republicans for standing by Donald Trump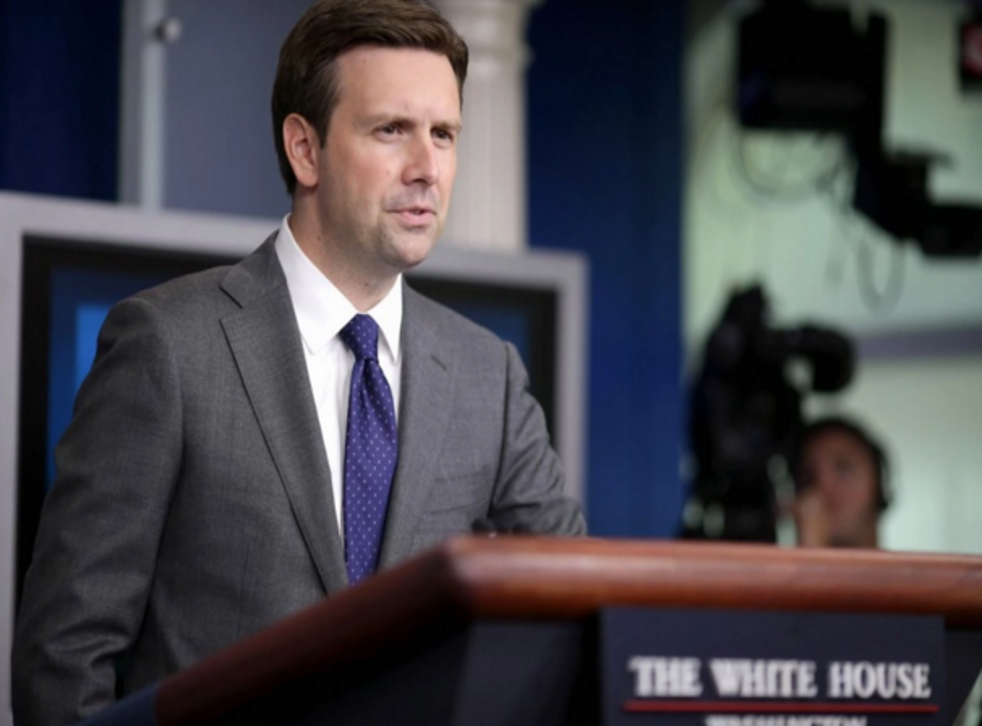 The White House has heavily criticised Donald Trump for his incendiary comments aimed at Muslims.
White House press secretary Josh Earnest said Mr Trump's proposal to ban Muslims from entering the US had disqualified him from becoming president.
"What Donald Trump said yesterday disqualifies him to serve as president," he said during the daily press briefing.
"And for Republican candidates running for election, to stand by their pledge to support Mr Trump, that in and of itself is disqualifying."
Secretary Earnest previously told MSNBC on Monday that it would be generous to call Mr Trump's rhetoric a "proposal."
"I think what Mr Trump is doing is something that he's been doing over the course of his entire campaign, which is to play on people's fears in order to build support for his campaign," he said. "I think what he's doing, he's dividing America in a really cynical way."
Register for free to continue reading
Registration is a free and easy way to support our truly independent journalism
By registering, you will also enjoy limited access to Premium articles, exclusive newsletters, commenting, and virtual events with our leading journalists
Already have an account? sign in
Register for free to continue reading
Registration is a free and easy way to support our truly independent journalism
By registering, you will also enjoy limited access to Premium articles, exclusive newsletters, commenting, and virtual events with our leading journalists
Already have an account? sign in