US Senate passes defense authorization bill
President promises to sign bill even with blocks on closing Guantanamo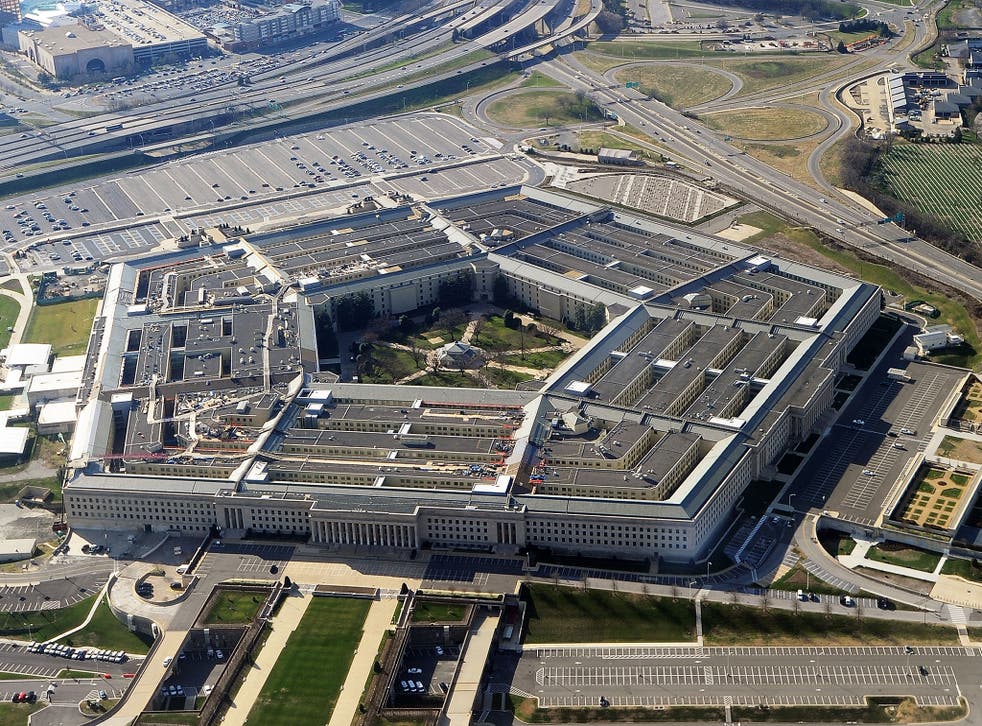 The US Senate overwhelmingly passed a sweeping defense policy bill on Tuesday and the White House said President Barack Obama is likely to sign it, despite provisions that make it more difficult to close the military prison in Guantanamo Bay, Cuba.
The Senate vote was 91-3 in favor of the measure, which authorizes more than $600 billion in defense spending and includes $5 billion in cuts not in an earlier version of the bill that Obama vetoed last month.
Reuters said that Mr Obama, who has vowed to close the prison before leaving office in 2017, had said the Guantanamo language was one reason he vetoed the National Defense Authorisation Act, known as the NDAA, last month.
But his main reason was a dispute with the Republicans who control Congress over spending, which was resolved in a two-year budget deal Obama signed into law last week.
White House spokesman Josh Earnest said there are too many important provisions in the defense bill for another veto.
"That certainly does not reflect a change in our position, or the intensity of our position, about the need to close the prison at Guantanamo Bay," Earnest told a news briefing.
Together with extending a ban on transferring Guantanamo detainees to the United States, the bill imposes new restrictions on transfers to third countries, including Libya, Syria, Yemen and Somalia.
Join our new commenting forum
Join thought-provoking conversations, follow other Independent readers and see their replies