US to seize 'Iran-owned' New York skyscraper
Justice Department to confiscate 36 storey building considered a front for Iranian government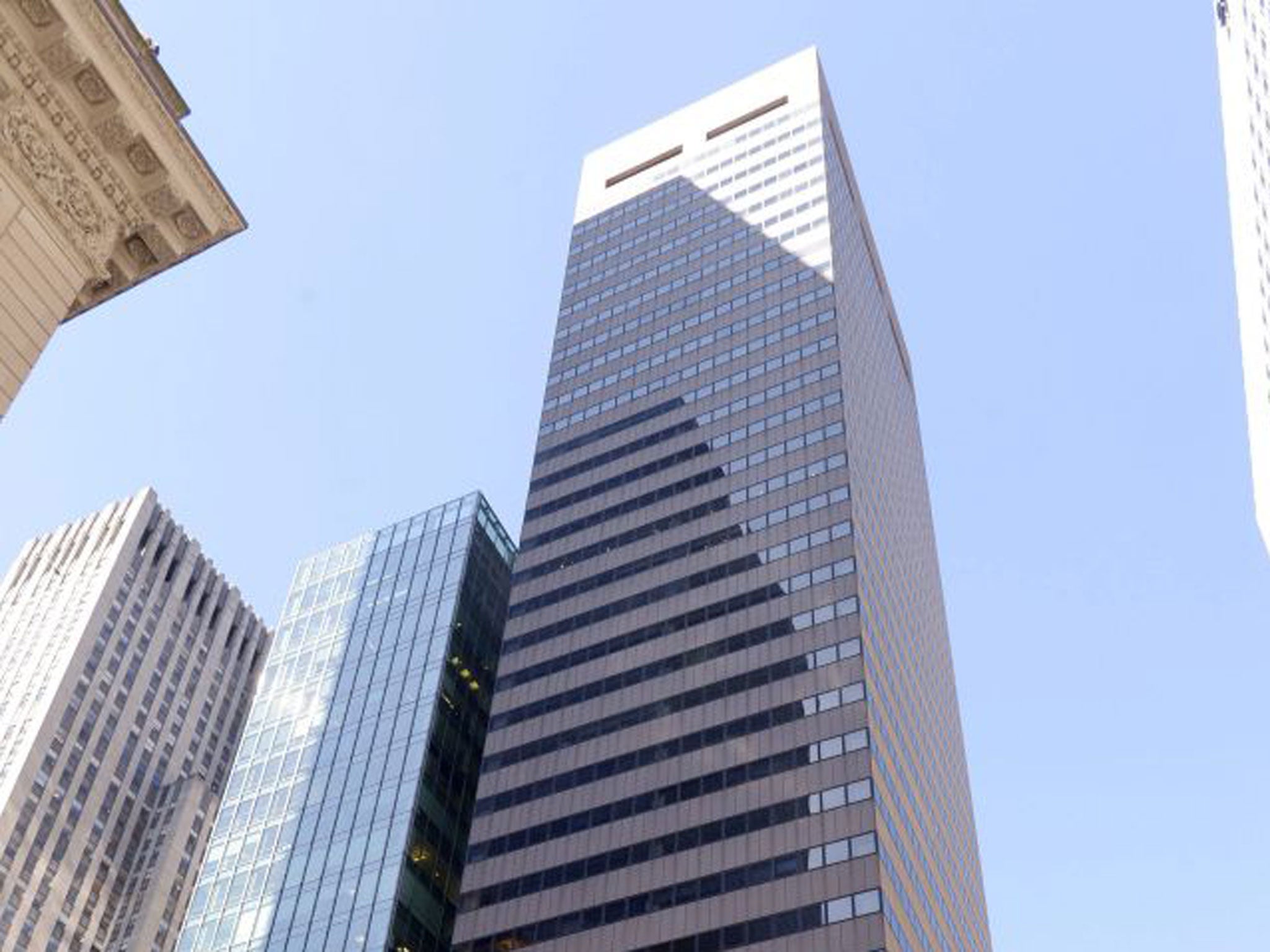 A 36-storey skyscraper in the heart of Manhattan is being seized by the US government in what the the Justice Department is calling "the largest ever terrorism-related forfeiture".
Prosecutors say the Alavi Foundation and Assa Corporation, the joint owners of the Piaget Building on Fifth Avenue, are guilty of money-laundering and breaking Iran sanctions.
Manhattan Federal prosecutor Preet Bhasara claims the building's owners have been diverting rental income and other funds from the building to Bank Melli, Iran's biggest state-owned bank.
Bhasara says the funds gained from selling the building would be used as "a means of compensating victims of Iranian-sponsored terrorism".
According to the New York Daily News, the building is worth between $500m (£313m) to $700m.
The Alavi Foundation maintains it runs a private non-profit promoting Islamic culture and Persian language, literature and civilization. In a website statement Alavi said it planned to appeal the court's decision once the final judgement has been announced.
The US Treasury Department has blacklisted several Iranian companies and organisation as part of a tight sanctioning programme meant to stop funds reaching Iran.
The US says sanctions have been imposed in order to keep pressure on Tehran to give up its nuclear weapons programme.
Join our commenting forum
Join thought-provoking conversations, follow other Independent readers and see their replies