US TV station apologises for broadcasting racially offensive names of San Francisco plane crash pilots
Presenters read out fake names of pilots aboard Asiana Airlines flight 214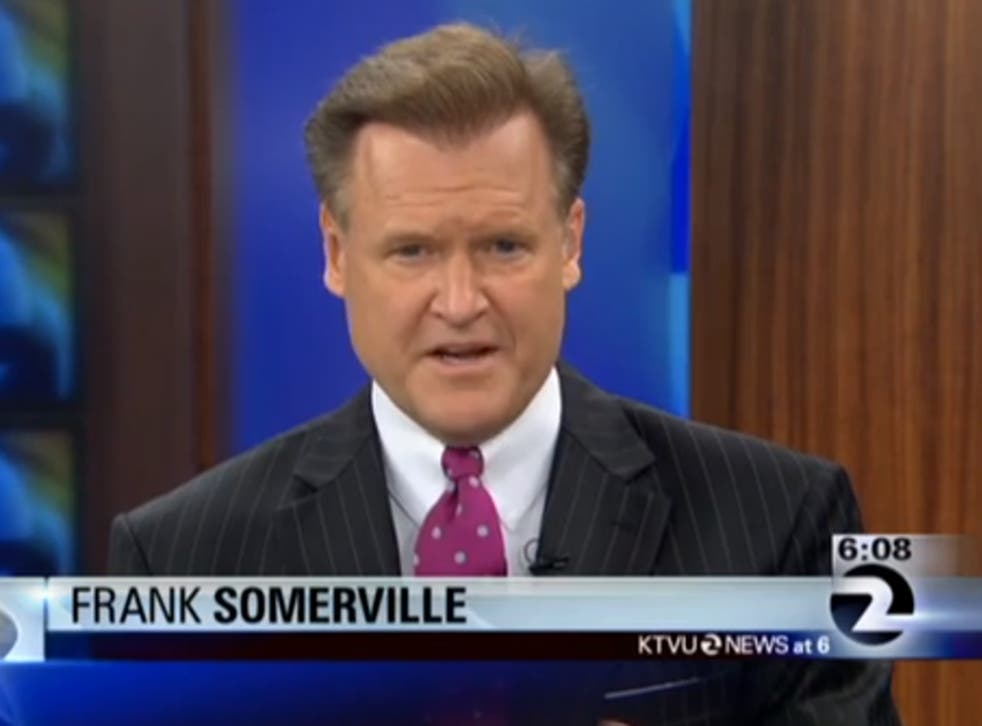 A US TV station has apologised after it broadcast racially insensitive and fake names of the pilots of the Boeing 777 that crashed landed at San Francisco airport, killing three.
KTVU apologised for the "inaccurate and offensive" error following the broadcast , blaming it on a summer intern who "acted outside the scope of his authority" when he provided the fake names of the flight crew.
The real names of both pilots were confirmed earlier this week as Lee Jeong-min and Lee Gangguk, both from South Korea.
A presenter for KTVU, Tori Campbell, read the names out live on air in a report on Friday, which was accompanied by a graphic also listing hoax details.
Ms Campbell said: "KTVU has just learned the names of the four pilots who were on board the flight. They are Captain Sum Ting Wong, Wi Tu Lo, Ho Lee Fuk and Bang Ding Ow.
"The NTSB has confirmed these are the names of the pilots on board flight 214 when it crashed. We are working to determine exactly what roles each of them played during the landing on Saturday."
Following a break for adverts, anchor Frank Somerville issued an on-air apology, and read out a statement in which the NTSB also apologised for the misinformation.
Somerville said that prior to broadcast "we never read the names out loud, phonetically sounding them out", and added that: "We have a lot of good people here at KTVU Channel 2. We pride ourselves on getting it right and having the highest of standards and integrity."
The insensitive broadcast came as it was announced a third passenger had died in the accident, and with investigations on-going as to whether or not the death of one of the schoolgirls killed, Ye Men Yuan, had been alive when she was run over by a fire truck tackling the blaze.
Register for free to continue reading
Registration is a free and easy way to support our truly independent journalism
By registering, you will also enjoy limited access to Premium articles, exclusive newsletters, commenting, and virtual events with our leading journalists
Already have an account? sign in
Register for free to continue reading
Registration is a free and easy way to support our truly independent journalism
By registering, you will also enjoy limited access to Premium articles, exclusive newsletters, commenting, and virtual events with our leading journalists
Already have an account? sign in
Join our new commenting forum
Join thought-provoking conversations, follow other Independent readers and see their replies