US 'considers withdrawing from UN Human Rights Council'
The State Department said its delegation will be fully involved in the next HRC session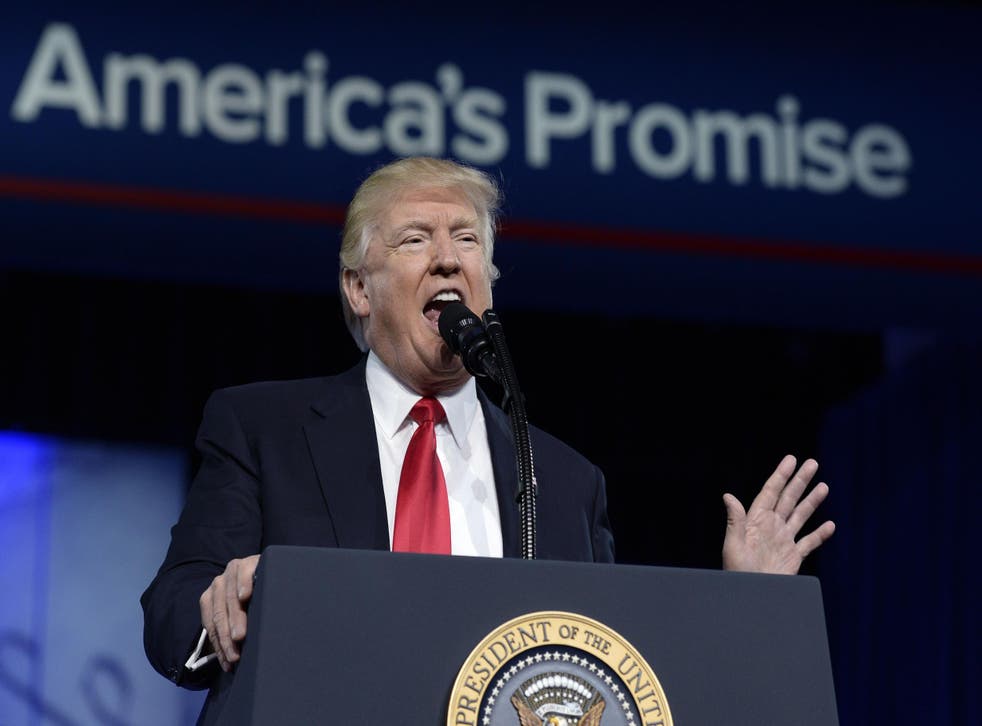 America is considering leaving the United Nations Human Rights Council, it has been reported.
A former State Department official who claims to have been briefed on the discussions told Politico there have been questions from the Secretary of State about the effectiveness of the Human Rights Council and said the targeting of Israel by the body was likely to be part of the debate.
The former official told the publication: "There's been a series of requests coming from the secretary of state's office that suggests that he is questioning the value of the US belonging to the Human Rights Council."
The final decision on whether the US would withdraw from the council or not would likely be made by Secretary of State Rex Tillerson and US ambassador to the UN, Nikki Haley, as well as the President.
The council's next session takes place today. State Department spokesman Mark Toner has not commented on the reports but told The Independent in a statement: "Our delegation will be fully involved in the work of the HRC session which starts Monday."
The UN Human Rights Council was formed in 2006 to replace the Human Rights Commission, but President George Bush did not join it in protest of the influence of repressive states. President Barack Obama overturned that decision in 2009.
Website Human Rights Watch said a withdrawal by the US from the Human Rights Council would be "misguided and short-sighted".
Saudi Arabia 'should be suspended from the human rights council'
Louis Charbonneau, UN Director at the website, wrote: "A decision to withdraw would be a misguided and short-sighted step that could significantly set back UN efforts to protect human rights around the world."
He added that the US has played a "crucial role in pushing the council to establish commissions of inquiry that uncovered grave crimes in North Korea and Syria". He said withdrawing from the council would dampen the US's influence in the international arena.
Join our new commenting forum
Join thought-provoking conversations, follow other Independent readers and see their replies