Utah moves to ban LGBT+ 'conversion therapy'
'The stories of youths who have endured these so-called therapies are heart-rending,' says state governor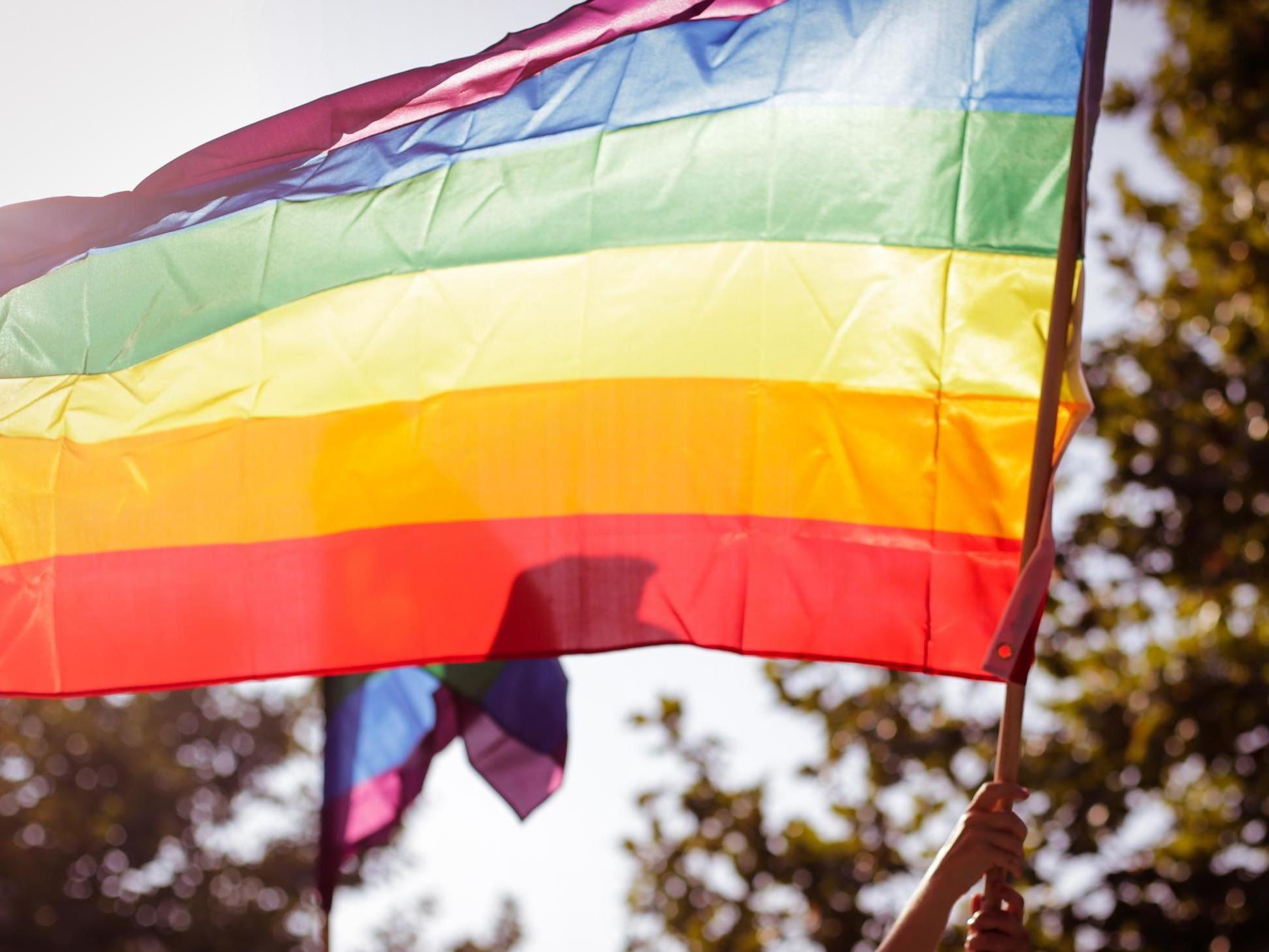 Plans to ban so-called conversion therapy in Utah have won backing from the Mormon church, meaning the state is on its way to outlawing the practice.
The regulatory move comes after legislators failed to pass a law to end the harmful sessions earlier this year. Gary Herbert, Utah's Republican governor, announced his office's success in securing support from faith leaders on Tuesday night.
The Church of Jesus Christ of Latter-day Saints had opposed a previous version of the rule because it wanted to make sure Mormon therapists could still offer spiritual counselling.
Mr Herbert's rule would ban therapists in Utah from subjecting LGBT+ children to sessions designed to change their sexuality, which the American Psychological Association has said are harmful to mental health and not based in science.
The Mormon religion wields massive influence in Utah, where most politicians and nearly two-thirds of the state's 3.1 million residents are members. Mr Herbert himself is a member and so are all six members of the state's congressional delegation, including senator Mitt Romney.
Top 25 LGBT moments in pop culture since Stonewall
Show all 25
The faith opposes same-sex marriage and teaches that intimate relationships in same-sex couples are a sin. However, its leaders have urged their flock to show kindness and compassion to LGBT+ people.
Justin Utley, 42, who attempted suicide more than a 10 years ago after going through conversion therapy, said he was concerned about the exceptions granted to the church even but said the new rule is a positive step. "Progress is progress in this state. You kind of have to make some compromises," he said.
"My concern, though, is clergy who are licensed professionals having this ability to justify conversion therapy by claiming that they've turned off the switch and now are acting as a clergy member instead of a licensed professional. That's a very dangerous precedent."
Earlier this year, a prominent Mormon conversion therapist came out as gay and apologised for people his actions had hurt. He also criticised the "shame-based, homophobic-based system" of his upbringing in the Mormon church.
So far, 18 states have banned the practice. The effort to do so in Utah is been ongoing for years.
Mr Herbert said that "the stories of youth who have endured these so-called therapies are heart rending." He added: "I'm grateful that we have found a way forward that will ban conversion therapy forever in our state."
Additional reporting by Associated Press
Join our commenting forum
Join thought-provoking conversations, follow other Independent readers and see their replies