Vanilla Ice 'asks Trump to build his presidential library in trailer park'
'Vanilla Ice ran it by Donald Jr. He called me back and said, 'Man, I think they're really into it', says real estate broker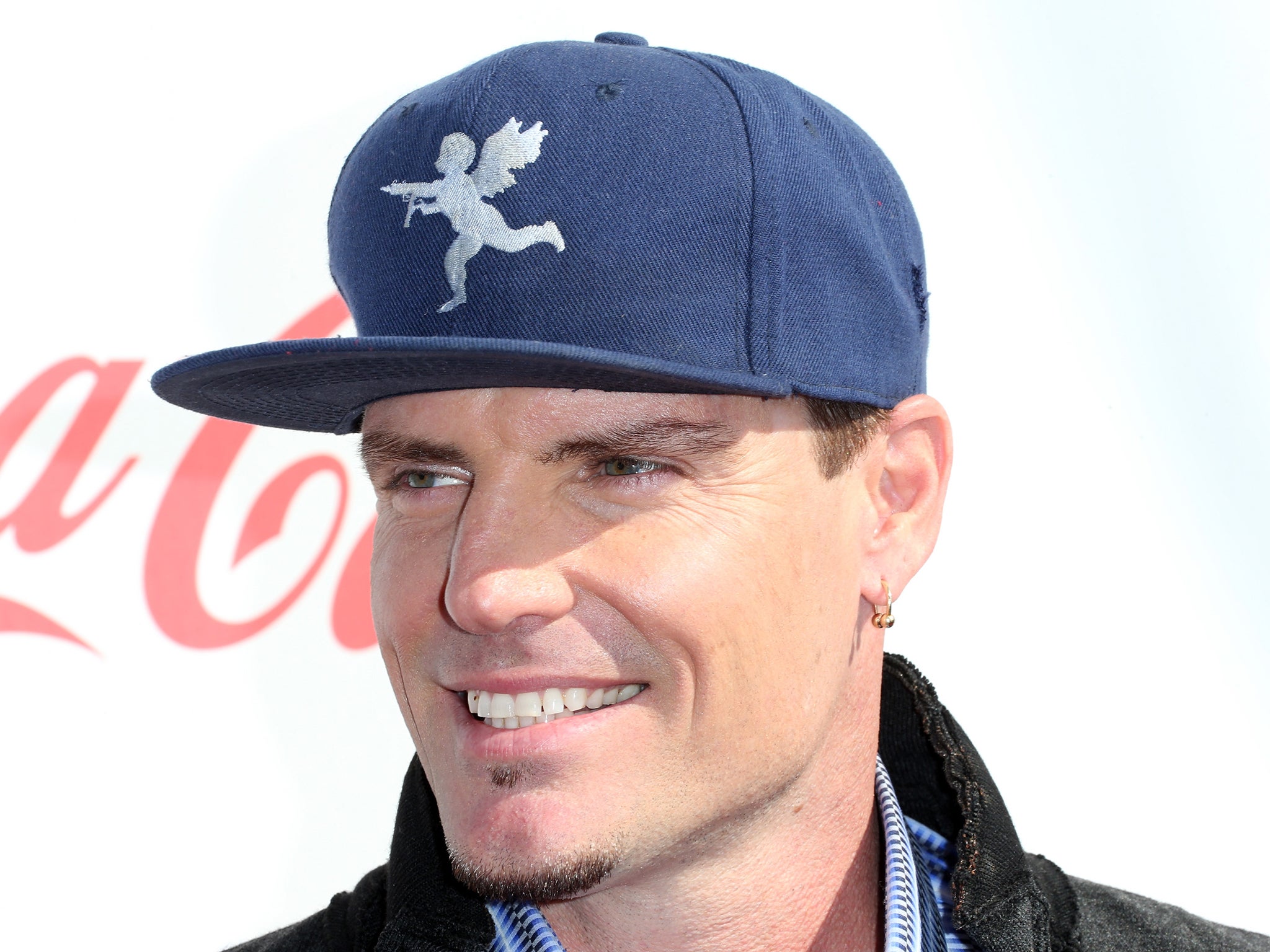 Vanilla Ice has reportedly attempted to persuade Donald Trump to construct his presidential library in a trailer park in Florida.
It is traditional for US presidents to build a library in their home state and Barack Obama recently unveiled plans to build the Barack Obama Presidential Centre in the south side of Chicago.
James Arena, a real estate broker and Trump supporter in Palm Beach County, wants the president to transform a local trailer park into the Trump presidential library, according to the Palm Beach Post.
Mr Arena said he recruited Vanilla Ice, a mutual acquaintance he said he and Mr Trump's family both have, to propose the idea.
"Vanilla Ice ran it by Donald Jr. He called me back and said, 'Man, I think they're really into it'," Mr Arena said.
Donald Trump celebrity president: A decade in two halves
Show all 29
Vanilla Ice, whose real name is Rob Van Winkle, is an American rapper whose song "Ice Ice Baby" was the first hip hop single to top the US Billboard charts in 1990.
The musician has a history with domestic battery charges and was arrested both in 2001 and 2008.
Mr Arena is suggesting the president purchases Briny Breezes, a town that reportedly stretches across 43 acres and predominantly contains mobile homes, for $1bn.
"We have to plan for the future of Briny and, unless we have a tremendous amount of money that I don't know about, that plan needs to include selling Briny on our terms," Mr Arena reportedly said in a meeting with residents last week.
"If we get caught with our pants down, we're going to get much less money and we're going to be told what to do".
Mr Arena argued Trump's acquisition of the land could pave the way for more business for the local area as well as for the president himself.
He said the world leader could even potentially call the space "Trump Town."
Join our commenting forum
Join thought-provoking conversations, follow other Independent readers and see their replies