Venezuela: UN says responsibility for human rights violations 'lies at the highest level of government'
'These human rights violations show no signs of abating'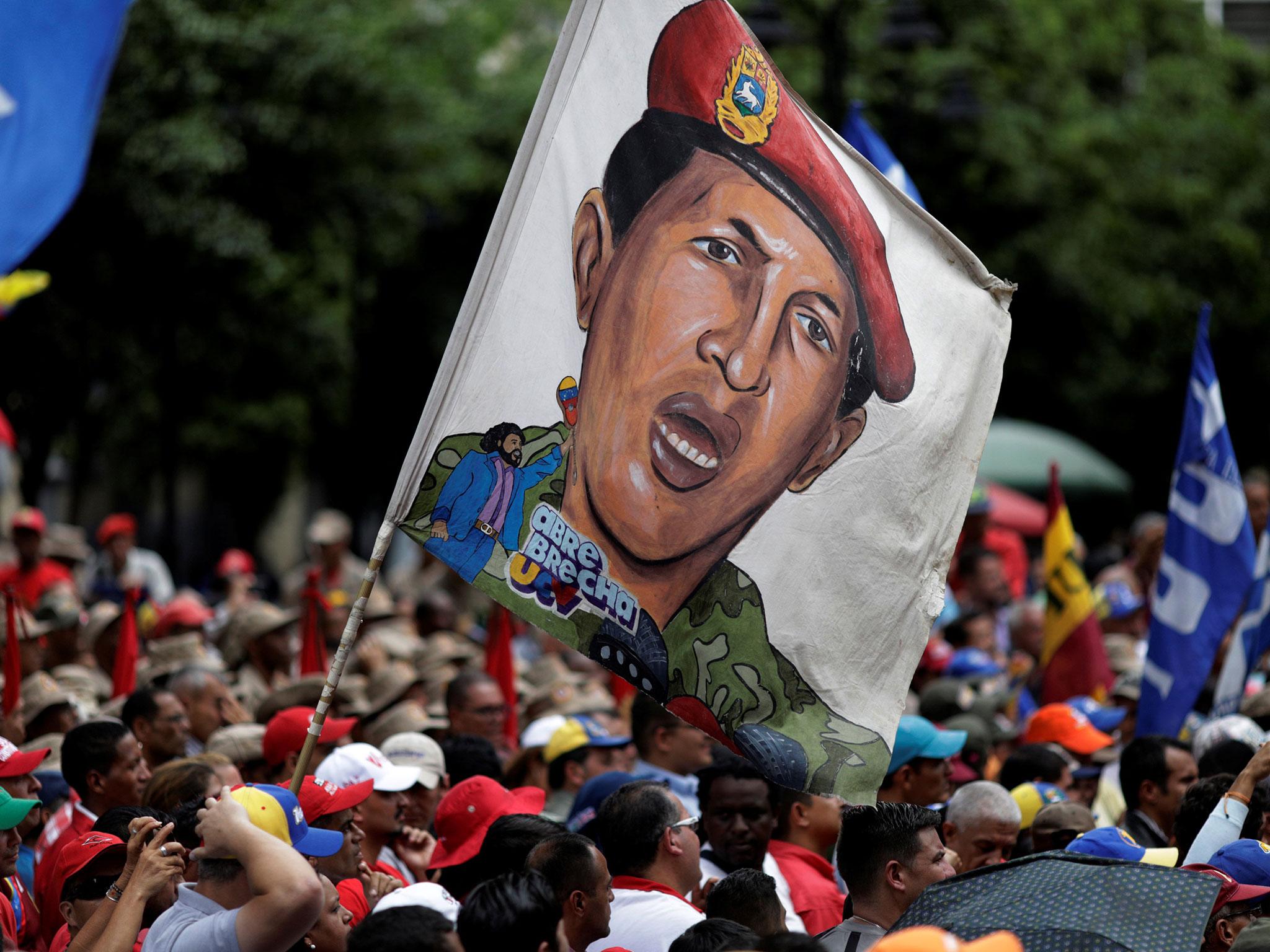 The responsibility for human rights violations in Venezuela "lies at the highest level of government," the United Nations human rights office has said.
Venezuelan security forces have wielded excessive force to suppress protests, killing dozens, and have arbitrarily detained 5,000 people since April, including 1,000 still in custody, the team's analysis found.
It said it had investigated 124 deaths in connection with demonstrations against President Nicolas Maduro's government, and found 46 attributable to security forces and 27 to pro-government armed groups, with the rest unclear.
The team said violations included "house raids, torture and ill-treatment of those detained in connection with the protests."
Opposition protesters clash with security forces in Venezuela
"We are concerned that the situation in Venezuela is escalating and these human rights violations show no signs of abating," UN human rights spokeswoman Ravina Shamdasani said.
UN High Commissioner for Human Rights Zeid Ra'ad al-Hussein said in a statement: "These violations have occurred amid the breakdown of the rule of law in Venezuela, with constant attacks by the Government against the National Assembly and the Attorney-General's Office."
"The responsibility for the human rights violations we are recording lies at the highest levels of Government," he added.
In pictures: The crisis in Venezuela
Show all 22
Despite growing international criticism, Mr Maduro has remained firm in pressing the constitutional assembly forward in executing his priorities.
The new constitutional assembly has signalled it will act swiftly in following through with Mr Maduro's commands, voting to replace chief prosecutor Luisa Ortega Diaz with a government loyalist and to create a "truth commission" that will wield unusual power to prosecute and levy sentences.
Opposition leaders vowed to remain in their posts in their only government foothold - the country's single-chamber congress, the National Assembly.
National Assembly president Julio Borges told fellow legislators on Monday that they should keep an active presence in the legislative palace despite threats from the constitutional assembly to strip them of any authority and lock up key leaders.
Mr Borges called the building, with its gold cupola, the "symbol of popular sovereignty".
"We are a testament to the fight for democracy," he said. "It should be known this assembly was true to its mandate."
A full report on the team's findings is expected later this month
Join our commenting forum
Join thought-provoking conversations, follow other Independent readers and see their replies