Vice Media apologises for 'boy's club' culture that fostered sexual harassment: 'We let far too many people down'
'We have failed as a company to create a safe and inclusive workplace'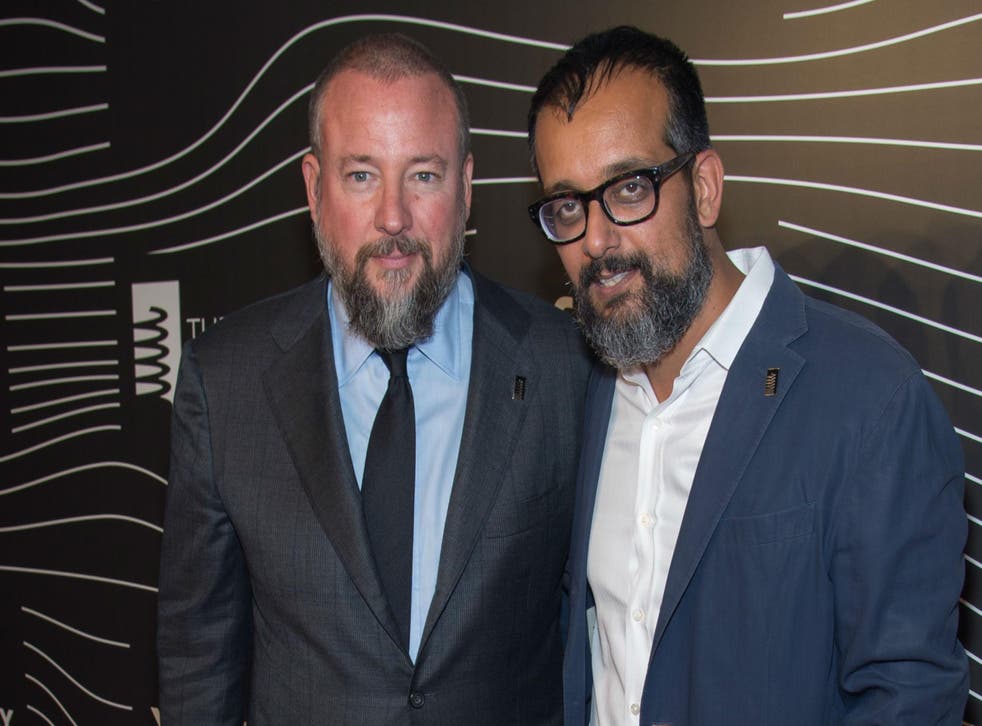 The founders of Vice Media, the news company famed for its hipster style and digital savvy, have apologised for the organisation's "boy's club" culture that failed to protect women staff from sexual harassment and misconduct.
In a letter to staff, Shane Smith and Suroosh Alvi, said the company had not done enough by its employees and were setting in place a series of management and human resources processes to help tackle the problem.
"From the top down, we have failed as a company to create a safe and inclusive workplace where everyone, especially women, can feel respected and thrive," they wrote.
"Cultural elements from our past, dysfunction and mismanagement were allowed to flourish unchecked. That includes a detrimental "boy's club" culture that fostered inappropriate behaviour that permeated throughout the company."
They added: "It happened on our watch, and ultimately we let far too many people down. We are truly sorry for this."
The admission and apology from the company, which began 23 years ago as a punk magazine exploring the subversive counterculture that our writers, our readers and we were part of", came after the New York Times published a detailed investigation into sexual harassment and a patriarchal work culture at the company.
Harvey Weinstein's former assistant explains what working for him was like
More than two dozen women told the Times they had "experienced or witnessed sexual misconduct", including unwanted kisses, lewd remarks, propositions and groping.
"There is a toxic environment where men can say the most disgusting things and where women are treated far inferior than men," said Sandra Miller, a former Vice executive,
The article portrayed a culture rife with inappropriate behaviour. While it did not claim Mr Smith, 48, was personally responsible for such actions, it reported that he once gave a tour of the offices of the company, now valued at $6bn, while not wearing any clothes.
Harvey Weinstein: his accusers

Show all 42
The report outlined four settlements reached by the company with staff who alleged sexual harassment or defamation. One involved a 2003 interview by a freelance journalist, Jessica Hopper, with the rapper Murs, in which Ms Hopper wrote that the rapper propositioned her for sex and she said no.
It said that before her article was published however, the magazine changed her response to "Yes" and printed it. Vice subsequently reached a settlement with Ms Hopper and printed a retraction.
The admission from Vice make it the latest in a series of companies and public bodies, including Ford car company and the US Congress, to face sexual harassment allegations against members and staff, triggered by revelations about the film producer Harvey Weinstein. Mr Weinstein has denied the accusations.
The Vice co-founders concluded their letter: "We can no longer be a part of the problem - particularly if, as journalists and storytellers - we want to investigate and cover the many injustices in the world today."
Join our new commenting forum
Join thought-provoking conversations, follow other Independent readers and see their replies