Black activist Viola Desmond will be first woman on a Canadian 10 dollar bill
The decision comes a few months after authorities in the US decided to place Harriet Tubman on the 20-dollar bill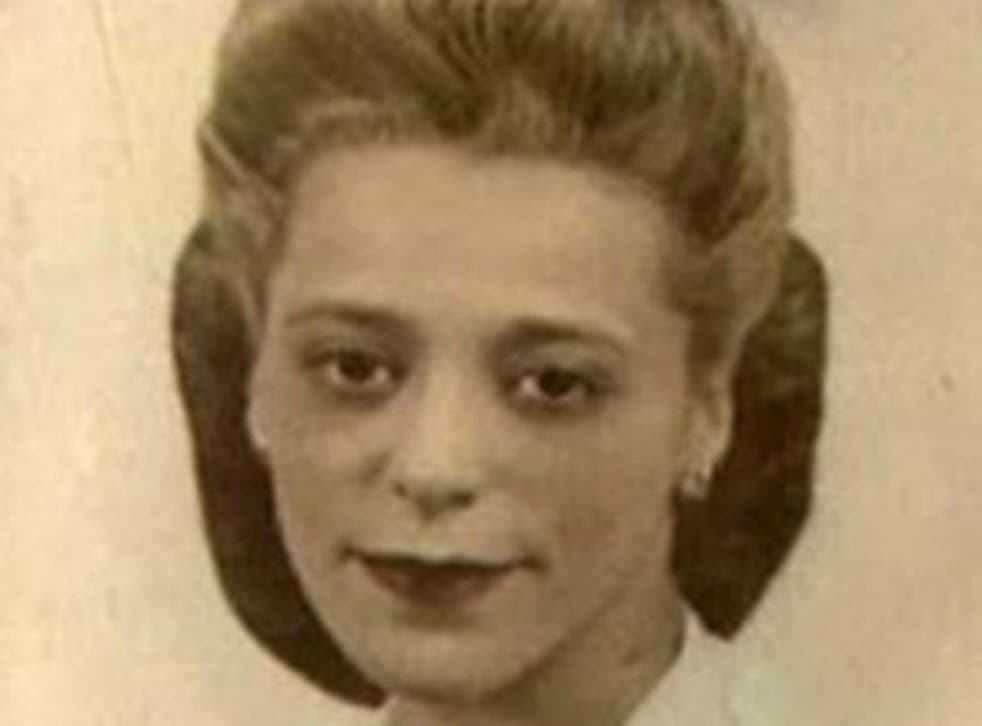 First Jane Austen, then Harriet Tubman, and now Viola Desmond. While it may have been a questionable year for the advancement of women's rights, it has been a progressive few years in terms of legendary female figures on bank notes.
Canada has announced that the first woman to grace its C$10 bill in 2018 will be Viola Desmond, a black woman from Nova Scotia who challenged racial segregation at a cinema in New Glasgow in 1946.
"It is my great privilege to announce that Viola Desmond will be featured on Canada's new 10 dollar bill," said the country's finance minister Bill Morneau.
"Her story will remind all of us, and future generations, that big change can start with small moments of dignity and bravery."
Prime Minister Justin Trudeau said on Twitter: "Businesswoman, community leader, and courageous fighter against racism. A fantastic choice."
Almost a decade before Rosa Parks sat at the front of a bus, a pivotal moment in the American civil rights movement, Desmond was challenging segregation in Nova Scotia.
Desmond was born in 1914 and trained to be a teacher, before joining her husband at a barbershop.
During the infamous incident in 1946, her car broke down and she decided to go to the cinema while she waited for her car to be fixed. She bought a ticket and sat on the main floor, not realising that African Canadians were told to sit on the balcony. She refused to move when staff asked, and eventually the police dragged her out.
Desmond was taken to jail and not advised of her rights. She was held overnight and paid a fine of C$20 the next morning.
She was charged with defrauding the government of Nova Scotia the difference in tax between a ticket for the ground floor or the balcony, which amounted to one cent.
The incident led to Desmond filing a lawsuit, challenging the region's segregation laws and sparking the civil rights movement in Canada.
The lawsuit was unsuccessful. After the trial, she enrolled in business college in Montreal. She settled in New York and died in 1965 at the age of 50.
Mr Trudeau announced the decision to feature a woman on the 10 dollar banknote on International Women's Day last March.
The shortlist came down to five women from a pool of more than 460 names who had fought for gender equality, including Mohawk woman writer E Pauline Johnson, Elizabeth MacGill, the first woman aircraft designer, athlete Fannie Rosenfeld and journalist Idola Saint-Jean. One specification was that the candidate had to be dead for at least 25 years.
Canada has also featured various women's rights activists on the back of a C$50 bill between 2004 and 2012.
Join our new commenting forum
Join thought-provoking conversations, follow other Independent readers and see their replies