Virgina killings: Suspect Vester Lee Flanagan shoots himself dead after killing two journalists and posting videos online
TV reporter Alison Parker and cameraman Adam Ward shot dead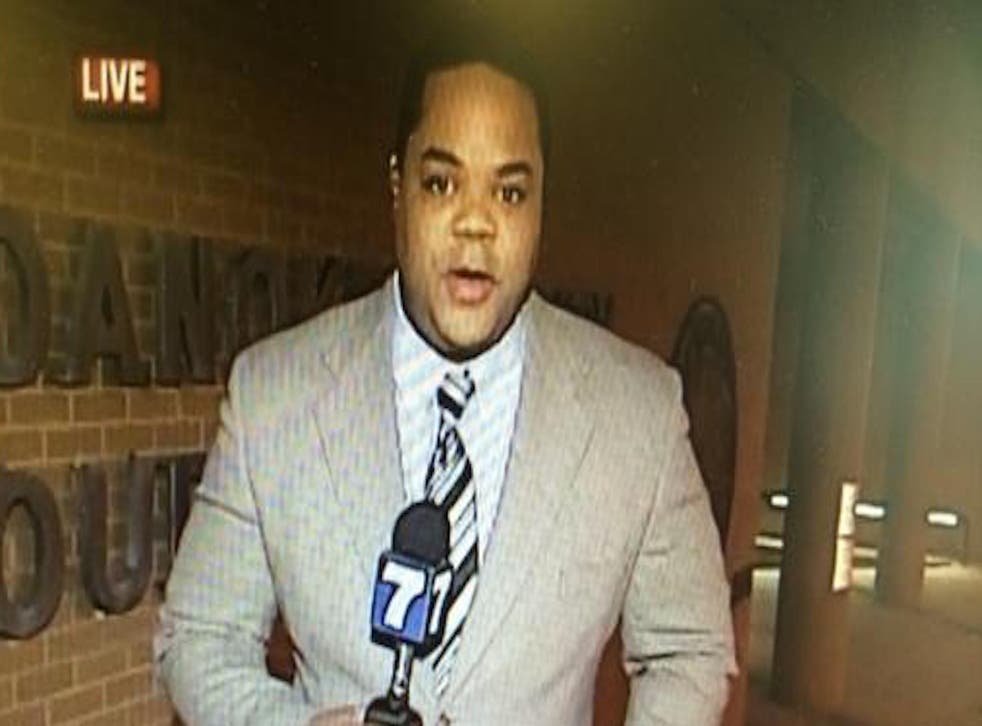 The suspect in the killing of two journalists during a live TV broadcast on Wednesday morning in Virginia has been confirmed dead by police after shooting himself.
The suspect, identified as 41-year-old Vester Lee Flanagan, shot himself late morning and was pronounced dead just before 1.30pm local time.
Videos were earlier posted online that appeared to show the killings from the gunman's perspective.
WDBJ reporter Alison Parker and cameraman Adam Ward were shot dead while recording a live interview at Bridgewater Plaza, a Virginia shopping centre.
Earlier, graphic video footage of the shootings of Parker and Ward was posted to Facebook and Twitter accounts, which have both since been suspended.
The footage shows a gun in the filmer's hand, pointing at Ms Parker and then opening fire.
Virgina Governor Terry McCollough said Flanagan, known professionally as Bryce Williams, was a "disgruntled employee." One report suggests he may have taken legal action against an NBC affiliate accusing them of racism.
Join our new commenting forum
Join thought-provoking conversations, follow other Independent readers and see their replies