New drug W18 is '10,000 times more powerful than morphine'
The drug is making its way to the US at a time when fentanyl-related deaths in Canada continue to rise
Samuel Osborne
Thursday 05 May 2016 08:54 Comments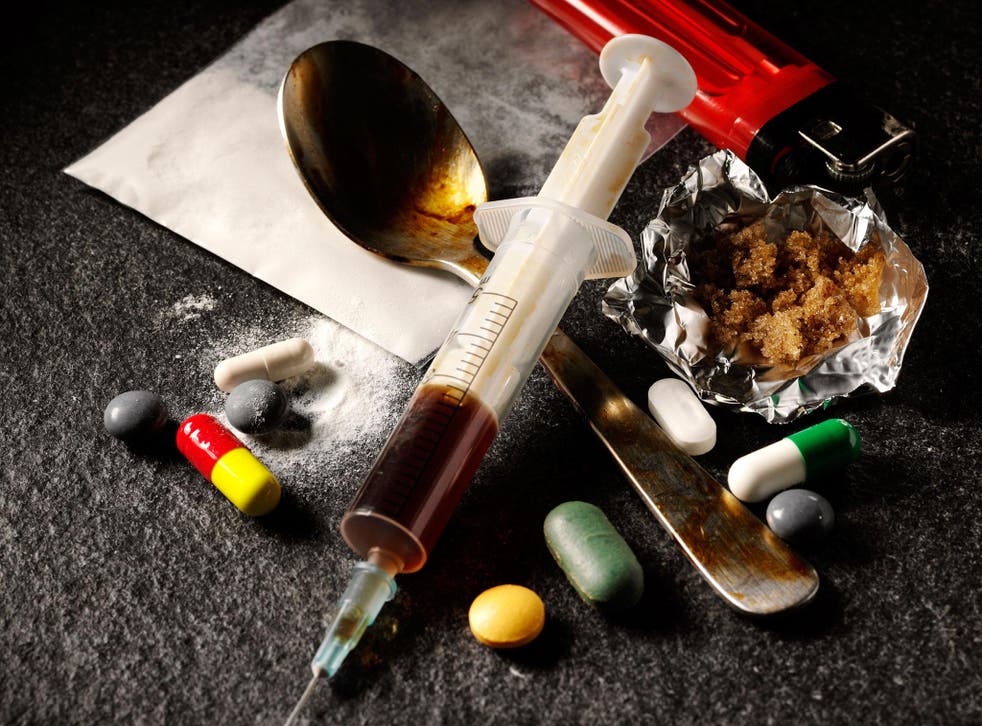 A new drug considered to be 10,000 times more powerful than morphine has hit the market in the US after being discovered in Canada.
The synthetic opiate W-18 is a psychoactive substance and opioid similar to heroin, but is 100 times more powerful than fentanyl.
It is now making its way to the US at a time when fentanyl-related deaths in Canada continue to rise.
From 2009 to 2014, there were an estimated 655 deaths in Canada linked to fentanyl overdoses, according to Vice News.
Science news in pictures

Show all 20
While fentanyl is now a controlled substance, W-18 is yet to be prohibited in Canada or the US. It was made illegal in Sweden on 26 January, 2016.
W-18 was first seized in Canada in August 2015, when police in Calgary seized a shipment of 110 pills thought to contain fentanyl, CBC news reported.
A small number of those pills were actually found to contain traces of W-18.
Over the last year, larger quantities of W-18 have been found in other locations across Canada and the US.
In March, a man in Florida was found to have two and a half pounds of W-18 when he was arrested for selling fentanyl pills, the Sun Sentinel reported.
Cheese triggers same part of the brain as drugs
The drug is believed to be created in labs in China and then sold online.
It was originally developed as a painkiller by scientists at the University of Alberta in 1981.
After being deemed too strong, it was never picked up by pharmaceutical companies and was largely forgotten about.
The effect of W-18 on humans is largely unknown, because the drug was only ever tesed on lab mice.
It is currently unclear how addictive it may be, or what potential side-effects it may cause.
Register for free to continue reading
Registration is a free and easy way to support our truly independent journalism
By registering, you will also enjoy limited access to Premium articles, exclusive newsletters, commenting, and virtual events with our leading journalists
Already have an account? sign in
Join our new commenting forum
Join thought-provoking conversations, follow other Independent readers and see their replies