Waiter fired after asking customers to prove they weren't illegal immigrants before serving them
Diana Carrillo and her friends were shocked at the way they were treated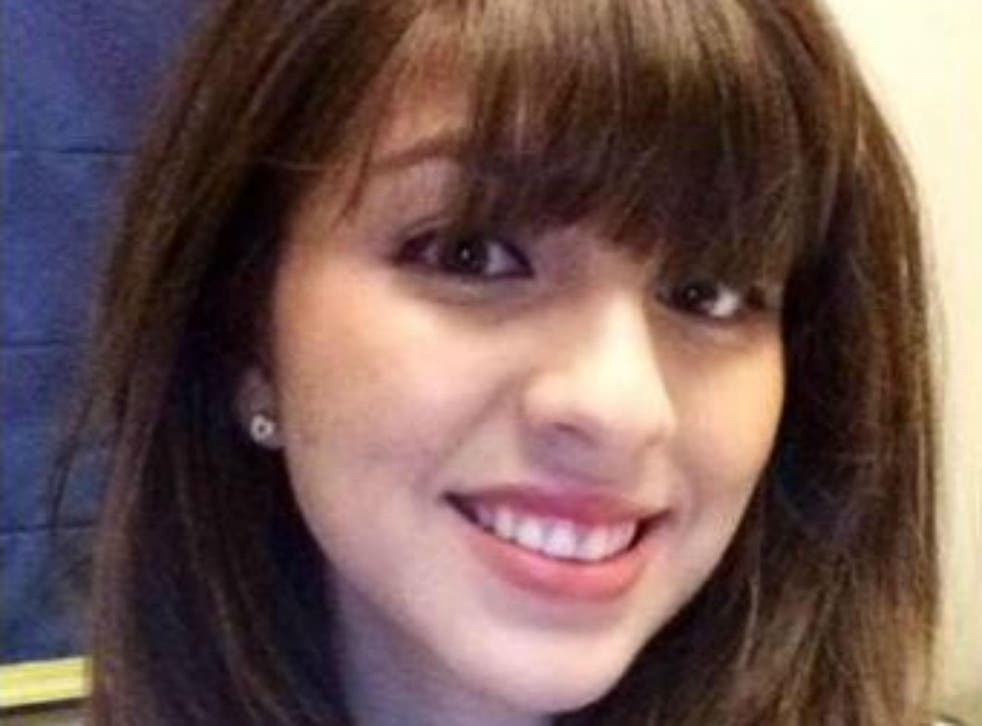 A waiter was fired after a group of friends alleged that he asked them to show proof of residency before serving them drinks.
Diana Carrillo wrote on Facebook that she and her friends were at a bar in Huntingdon Beach, California, when the unnamed waiter asked them to prove they lived in the area.
"My friend in disbelief repeated what he said and his response was 'yeah, I need to make sure you're from here before I serve you.'"
The 24-year-old added: "After fully digesting what he said, we all got up and left to speak to the manager."
The waiter, who has not been named, has been fired since they visited the Saint Marc Pub-Café on 11 March.
Ms Carrillo, whose parents are immigrants, said the incident was "completely unacceptable".
Kent Berden, the senior director of operations at the restaurant, told the Orange County Register that the waiter claimed he was joking but had been dismissed as he had not followed corporate policy "by any stretch of the imagination".
The pub said that it would donate 10 per cent of the pub's weekend profits to a charity of their choice - Ms Carrillo and her friends chose the Orange County Immigrant Youth United organisation.
The group was also offered to be VIP guests at the venue but they declined.
Ms Carrillo told the local publication that she was worried this sort of incident would become more common in a political environment of anti-immigrant rhetoric.
"I feel that's the direction we're headed in, given who's the President."
"That's one of the reasons I posted it on social media rather than just dealing with the restaurant."
Activists Protest Racism And Hate In Brooklyn

Show all 15
Her sister, Brenda Carrillo, also gave her response on social media. She wrote that regardless of race or ethnicity, she did not believe anyone should be treated as they were at the pub.
"I really feel for the people who this has occurred to and were too afraid to speak out due to immigration status etc. If we don't speak out now, people will continue to believe that they are entitled to treat us, minorities, as less."
"We all deserve a seat at the table."
The California café has been bombarded with negative reviews since the posts from the Carrillo sisters have racked up more than a thousand shares, likes and comments online.
"I will never visit this place after the racist complaints towards customers," read one user.
"Great food," joked another. "Just make sure to bring your driver's licence or passport to prove you're in this country legally."
Register for free to continue reading
Registration is a free and easy way to support our truly independent journalism
By registering, you will also enjoy limited access to Premium articles, exclusive newsletters, commenting, and virtual events with our leading journalists
Already have an account? sign in
Register for free to continue reading
Registration is a free and easy way to support our truly independent journalism
By registering, you will also enjoy limited access to Premium articles, exclusive newsletters, commenting, and virtual events with our leading journalists
Already have an account? sign in
Join our new commenting forum
Join thought-provoking conversations, follow other Independent readers and see their replies