Wall Street firm that lost employees in 9/11 settles lawsuit against American Airlines
Cantor Fitzgerald lost hundreds of employees in the attack, and accused American Airlines of negligence.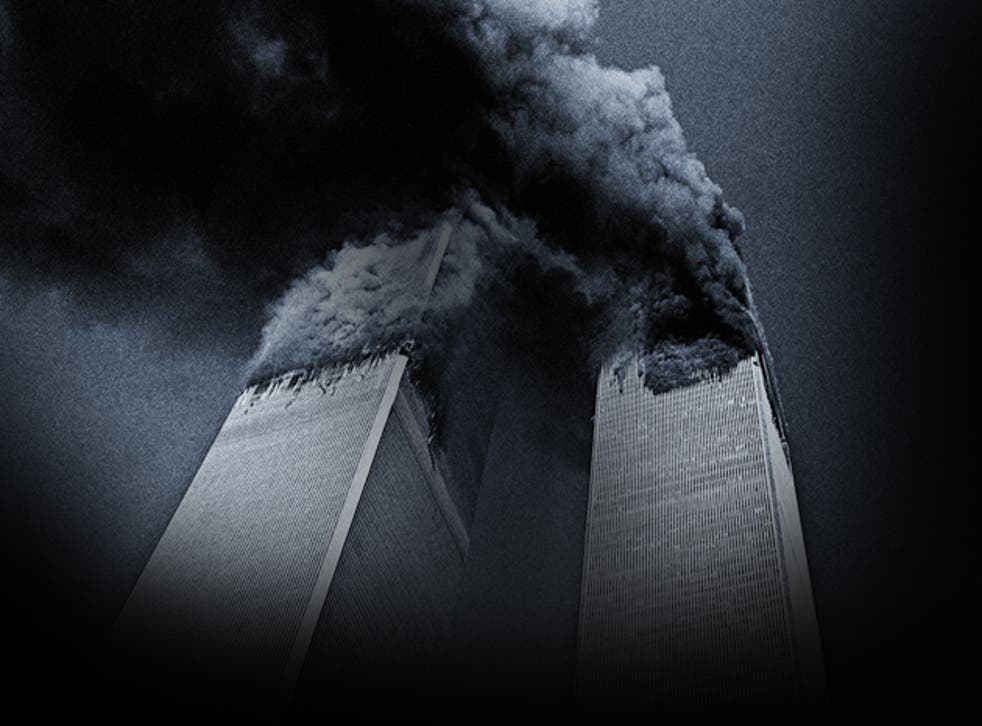 American Airlines and its insurers have settled a long-running legal battle with Cantor Fitzgerald after the financial services firm lost 658 of its employees in the 9/11 terrorist attacks.
The case had been scheduled for trial in January.
The terms of the settlement were not disclosed when the agreement was announced in federal court in New York.
Cantor Fitzgerald sought nearly $1.1 billion (£680 million) in damages above insurance payments. The firm later reduced its demand to between $400 million (£245 million) and $500 million (£306 million), reported The New York Times.
In 2001, the organisation's headquarters were in the top floors of the north tower of the World Trade Centre, which was struck by American Airlines Flight 11.
The firm accused the airline company of negligence in allowing hijackers to board the plane and crash into the tower. American Airlines said that it could not have predicted such an attack and that it followed federal security regulations.
Sean Collins, a spokesman for the airline, said that its insurers had agreed to settle the claims but the airline did not admit liability.
"American Airlines and the courageous crew members and passengers on Flight 77 and Flight 11 were all victims of the terrorist attacks of Sept. 11, 2001," Collins said in a statement.
He said American Airlines defended itself against claims by property owners and others who believe that "American should have done what the government could not do — prevent the terrorist attacks."
Through a spokesman, Cantor Fitzgerald declined to comment.
Register for free to continue reading
Registration is a free and easy way to support our truly independent journalism
By registering, you will also enjoy limited access to Premium articles, exclusive newsletters, commenting, and virtual events with our leading journalists
Already have an account? sign in
Register for free to continue reading
Registration is a free and easy way to support our truly independent journalism
By registering, you will also enjoy limited access to Premium articles, exclusive newsletters, commenting, and virtual events with our leading journalists
Already have an account? sign in
Join our new commenting forum
Join thought-provoking conversations, follow other Independent readers and see their replies