Walter Ogrod: Man on death row convicted of child murder 'likely innocent', prosecutors say
Four-year-old Barbara Jean's remains were found in a cardboard box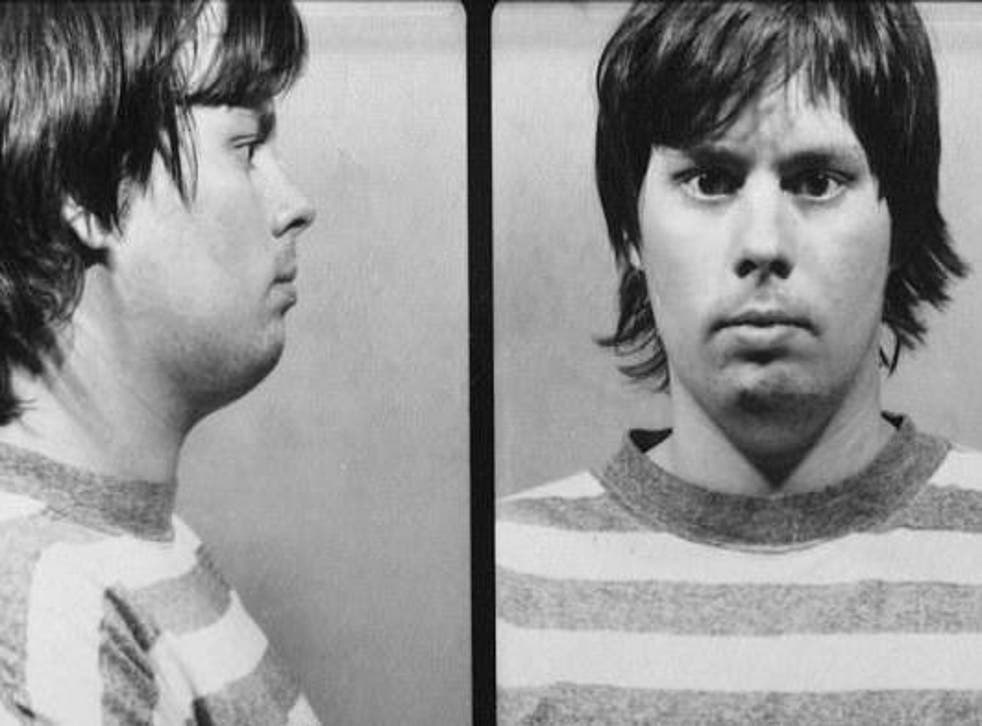 A man put on death row for killing a four-year-old girl could "likely" be innocent and his conviction based on flawed, hidden or corrupt evidence, prosecutors have said.
According to The Philadelphia Inquirer, a District Attorney has tried to overturn the conviction of 55-year-old Walter Ogrod, calling the case a "gross miscarriage of justice."
The court documents filed by District Attorney Larry Krasner's office, allegedly state prosecutors believe Ogrod's confession was coerced and that multiple inconsistencies and misconduct in the case evidence point to a wrongful conviction.
Barbara Jean was murdered in 1988. Her remains were found inside a cardboard box not far from her family home.
Ogrod has spent 23 years on death row since he was convicted of her murder in 1996.
He is said to have lived on the girl's street at the time of the murder.
According to Mr Krasner's office, the conviction of Ogrod was based on "a perfect storm of unreliable scientific evidence, prosecutorial misconduct, Brady violations, and false testimony".
Brady violations occur when evidence that is favourable to the defendant is excluded from a trial.
The report claims that inconsistencies such as Barbara having likely died from asphyxiation rather than being fatally beaten with a weight bar as the prosecution suggested, reveal Ogrod's innocence.
They also said that the detectives involved in the case, Martin Devlin and Paul Worrell, "engaged in coercive tactics in obtaining false confessions," in several cases prior to this one.
They suggested that this misconduct was likely to have been carried through in Ogrod's interrogation.
Mr Krasner's office said case files contained "a plethora of information regarding how Devlin and Worrell had a history of using coercive techniques to obtain confessions and incriminating suspects."
The retired detectives have not commented publicly on the allegations, according to The Philadelphia Inquirer.
Statements provided by informants were alleged to be "colluded", claiming that he'd confessed to the crime while jailed with them.
The report also alleges that photos taken of Ogrod's home in a prior investigation, in which one of the detectives were involved, were vital in seeking the conviction.
A weight bar seen in one of the photos was alleged as the weapon used to kill Barbara, and Ogrod allegedly admitted using it during a confession he gave to detectives, which the prosecution consider coerced.
Prosecutors wrote in an appellate that after discounting unreliable evidence, "there exists no credible evidence to prove Ogrod was the person who murdered Barbara Jean."
According to a report in January by NBC Philadelphia, The prosecutor who worked on the Ogrod case vehemently denied any misconduct during the trial. "I haven't seen anything to indicate he didn't do it, that he's innocent," Judith Rubino said.
"If there is, I haven't seen it."
A spokesperson for Mr Krasner declined an invitation by The Philadelphia Inquirer to respond. Ogrod's attorneys also did not respond to their requests.
On 27 March a judge will decide whether to vacate the conviction and allow Ogrod to begin to seek release from prison, the paper said.
Join our new commenting forum
Join thought-provoking conversations, follow other Independent readers and see their replies