Washington lawmakers want to allow fans to bring guns to sporting events
The announcement follows an uptick in violent incidents at NFL stadiums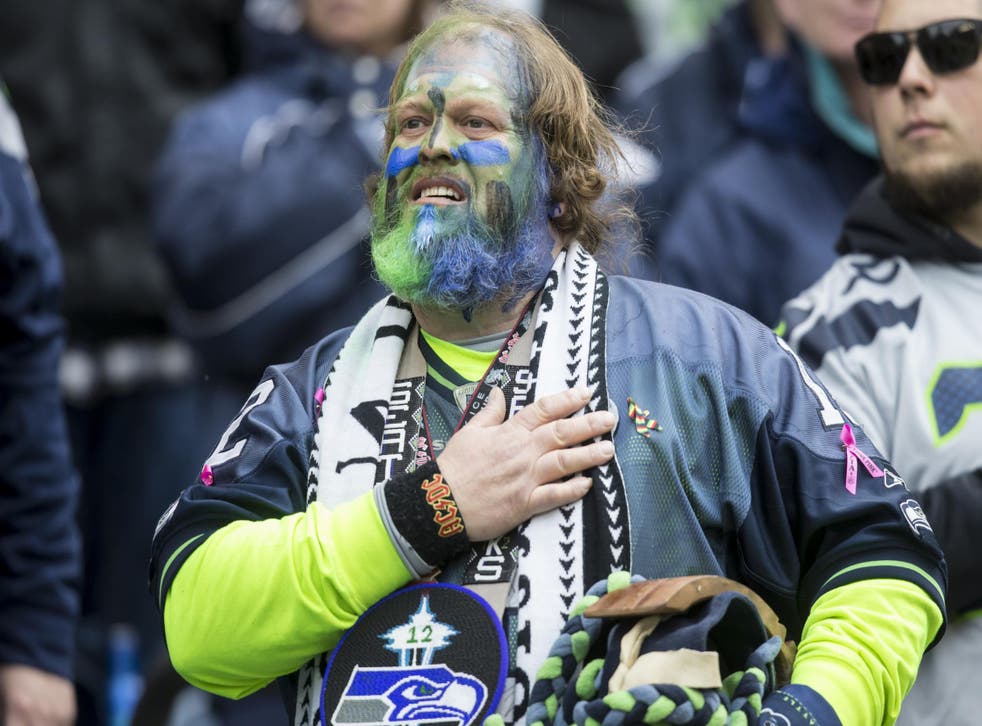 Three Republican lawmakers in Washington have proposed a bill that would allow fans to bring firearms into sports stadiums, including Seattle's privately owned and operated CenturyLink Field and Safeco Field.
House Bill 1015, sponsored by representatives Matt Shea, David Taylor and Bob McCaslin, would prevent stadiums from banning fans who carry a licensed concealed weapon into their facilities.
"We haven't seen the proposed legislation but we have a policy forbidding carrying a weapon into NFL stadiums," Brian McCarthy, the NFL's vice president of communications, told the Washington Post on Sunday.
The announcement follows an uptick in violent incidents at NFL stadiums, according to data compiled by the Post over the past five years, and could cause major concern for families in attendance.
Washington is a traditionally blue state so the chances the bill passes are slim to none. Still, the state legislature will likely decide the bill's fate when officials reconvene in January.
In the meantime, Danny Westneat, a columnist at The Seattle Times, is blaming Donald Trump's election victory for the possibility of drunk, bare-chested, aggressive sports fans who might be enabled to carry weapons into future sporting events.
"Our Legislature doesn't convene for a month, but already one message is clear: Trumpism is rising," he writes. "It's in the minority here, still, but it's loose in the land. Whatever bipartisan cooperation they've managed in the past down there could be harder than ever to achieve."