West Virginia to become 29th state to legalise marijuana for medical use
The law will be relatively strict compared to other states, banning use of the drug in its natural, flower form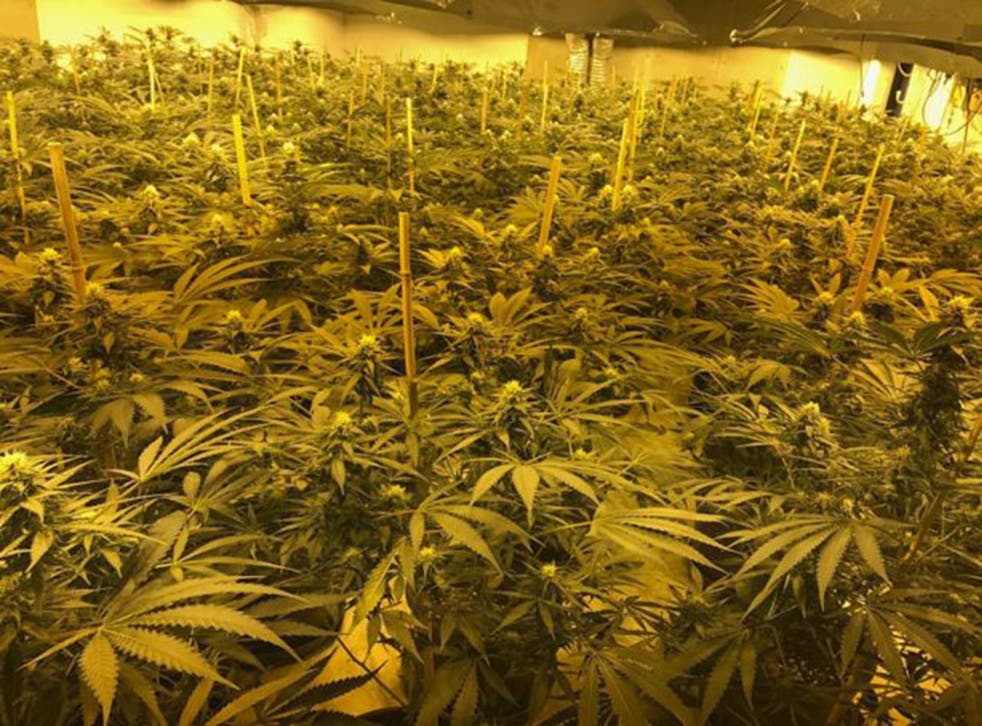 A bill to legalise marijuana for medical purposes is expected to passed in West Virginia, which will make it the 29th state in the US to decriminalise the drug.
Senate Bill 386 passed both chambers of the state government and is expected to be signed into law by Governor Jim Justice, a proponent of decriminalising marijuana.
The passing of the bill will be welcome news for those suffering from PTSD, chronic pain and brain injury.
Several research papers have suggested that heroin use goes down in states where marijuana is legal.
The Centres for Disease Control found that West Virginia has the highest opioid drug overdose death rate in the country, and overdoses increased by close to 17 per cent between 2014 and 2015.
Colleen Barry, co-director of the Johns Hopkins Center for Mental Health and Addiction Policy Research, found that opioid overdose deaths decrease by as much as 25 per cent in states that decriminalise the drug.
In the first year after such a decriminalising law is passed, there is also a decrease in deaths caused by prescription opioids, the report showed.
The law in West Virginia, if it passes, would be more restrictive than other states.
Mother gives terminally ill son cannabis in secret and he survives
On 5 April senators made amendments to the bill, including banning the use of cannabis in its natural, flower form.
Its legalisation comes despite a strong push by Attorney General Jeff Sessions to crack down on drug use on a national level, imposing harsher sentences for drug-related offences.
Mr Sessions famously declared that cannabis was "only slightly less awful" than heroin.
Critics say a war on drugs leads to a disproportionate number of people of colour behind bars and becoming disenfranchised from society.
Colorado and Washington were the first states in 2012 to legalise cannabis.
Measures vary across states depending on why you consume the drug and in what form.
On the night of the presidential election, five states voted in favour of either legalising the drug or considering legislation to decriminalise it, including in southern, traditionally Republican states.
A nationwide Gallup poll released in October found 60 per cent of respondents supported the legalisation of cannabis.
North of the border, Canadian Prime Minister Justin Trudeau is set to launch plans to legalise marijuana across the country by 2018.
Join our new commenting forum
Join thought-provoking conversations, follow other Independent readers and see their replies