White House to investigate whether Trump interfered in scientific research
The Biden administration will investigate Trump's attacks on science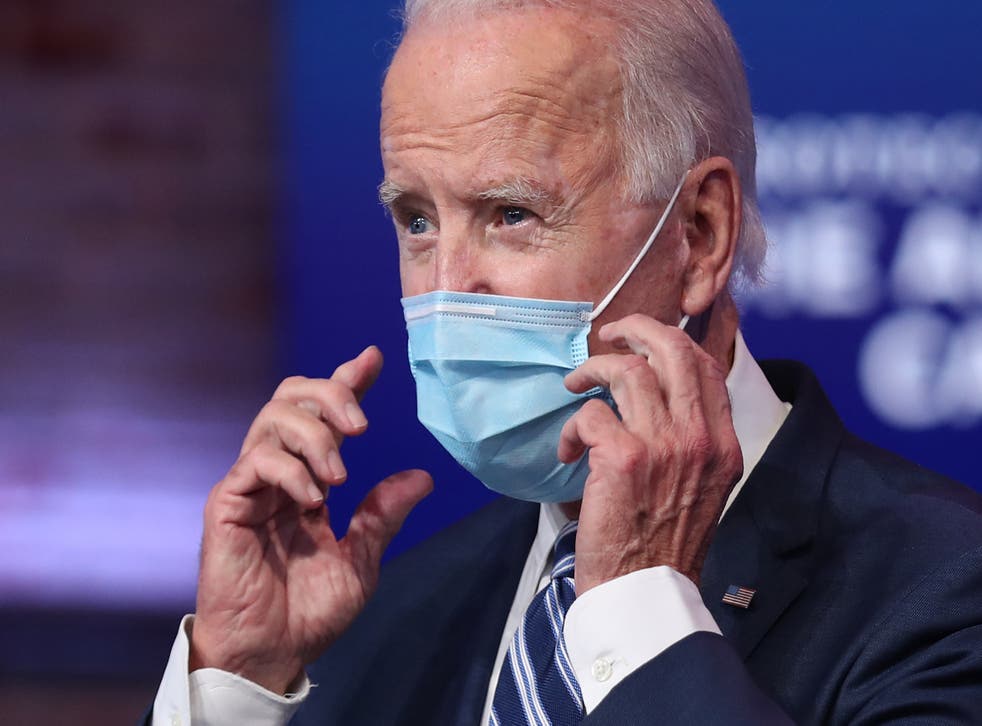 Leer en Español
The White House has announced that it is forming a task force to investigate any political interference in scientific research during the Trump administration.
On Monday, the Joe Biden administration's Office of Science and Technology Policy said in a letter addressed to all federal agencies that the task force was meant to "review the effectiveness of scientific integrity policies" across the government.
Jane Lubchenco, deputy director for climate and the environment at the White House, was quoted by the media as saying: "We know that there were blatant attempts to distort, to cherry-pick and disregard science — we saw that across multiple agencies."
Ms Lubchenco said that the Biden administration is "ushering in a new era."
The White House science office letter mentions that restoring and safeguarding scientific integrity will require the participation and contribution of scientists from across government, who will bring their diverse perspectives to the endeavour, including type and size of the agency, scientific or technological discipline, stage of career, methodology, and personal and professional background."
In a bid to develop new safeguards and to review the "Trump-era policies that eschewed science for politics", the new task force has been mandated with preventing the "suppression or distortion of scientific or technological findings, data, information, conclusions, or technical results," the letter stated.
Read more:
In an interview with the New York Times, Alondra Nelson, deputy director for science and society at the White House science office, said, "The goal won't be to look backward. The goal will be to try to implement practices and policies that prevent anything that might be uncovered from happening again."
Political analysts predict that this move might "uncover or substantiate more instances of political tampering in science" during the Trump era. However, they clarified that that was not the sole aim of the task force.
Donald Trump, during his administration, displayed arrogant disregard for masks and dismissed the need to socially distance during the pandemic that has so far killed more than 2.8 million people worldwide.
Trump and his top political aides were often in conflict with federal scientists and it was widely reported that he "routinely sidelined researchers who worked on issues the administration disliked, like climate change" and also meddled in scientific decision-making, especially during the Covid-19 pandemic.
A review of the US Centers of Disease Control and Prevention's Covid-19 guidance also found earlier this year that the agency's guidance under Trump was not "grounded in science or free from undue influence, as per a statement by a CDC spokesperson.
News reports quoted former Interior Department official Joel Clement who testified in 2019 that he was "transferred from a role focusing on climate to accounting", while another official Maria Caffrey testified that the "department pressured her to remove references to human causes of climate change from a report on how sea level increases would affect national parks."
Meanwhile, the letter says that the task force would "undertake the thorough review requested by President Joe Biden through a process that is inclusive and deliberative" adding that "that will generate important insights and best practices including transparency and accountability — and that will, therefore, endure."
Join our new commenting forum
Join thought-provoking conversations, follow other Independent readers and see their replies