White professor was fired from predominantly black university due to colour of skin, court rules
The $5m awarded to Beverly Wilkins by a jury will also remain in place
Mythili Sampathkumar
New York
Tuesday 13 June 2017 17:31 Comments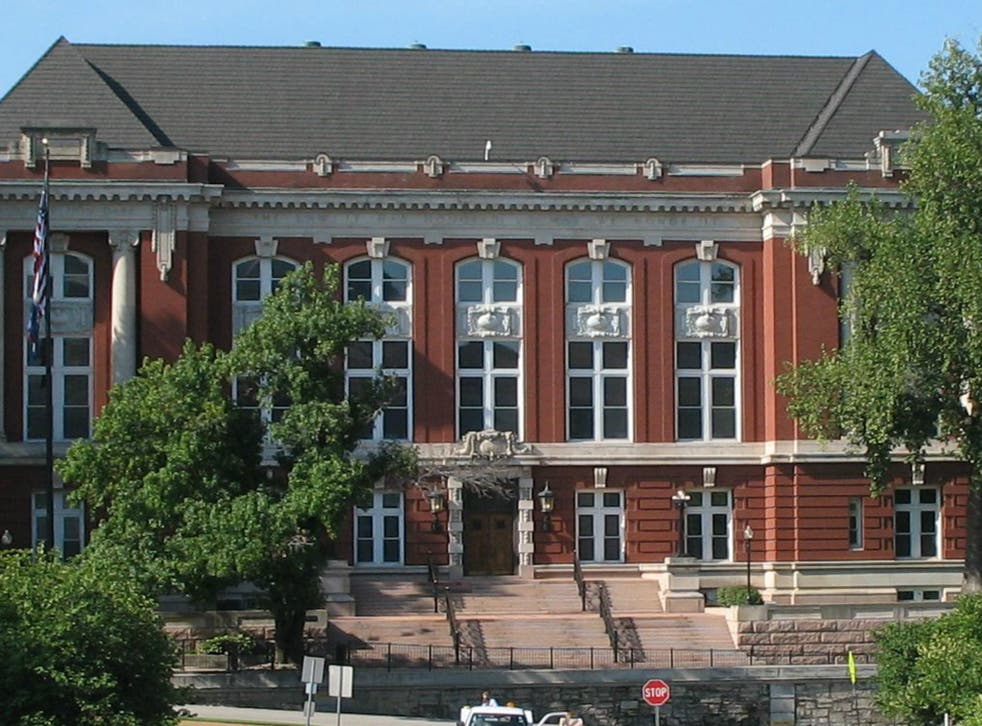 A white professor at a predominantly black university was fired "because of the colour of her skin", a court ruled.
"Rarely have we seen such manifest and open evidence of racial discrimination", a three-judge panel at the Missouri Court of Appeals said in their ruling, as they upheld a 2015 jury verdict in favour of Beverly Wilkins.
The $5m (£3.9m) damages awarded to her at the original trial will also remain in place.
The former professor at Harris-Stowe State University in the city of St Louis, Missouri, was hired as a professor in the College of Education in 2001.
She was fired by the Board of Regents in 2010, with the university blaming state budget cuts. But her lawsuit, launched two years later, said two black professors with less tenure kept their jobs.
It also alleged that she was repeatedly passed over for promotions repeatedly while Latisha Smith - a black colleague hired in 2007 - progressed to become dean of the same department within her first three years at the school.
Ms Smith had allegedly sent emails saying that she wanted the department to be "blacker" and the lower court issued an order for them to be produced only for it to emerge that they had been deleted.
However, one email that was produced in court was written by another black faculty member.
Ferguson Anniversary Protests

Show all 11
It read: "I am floored to know that we have an interim leader that has voiced her prejudice so openly to me and others...this flagrant prejudice should not be tolerated or accepted."
Ms Wilkins was replaced by a new professor and part-time instructor for a total of $23,000 more than what Ms Wilkins was getting paid, her lawyer said.
While her original victory was challenged by the university, but it unclear whether they will now appeal again at the Missouri Supreme Court.
"After review, we will evaluate steps the University will need to take in light of the ruling," the institution said in a statement.
Register for free to continue reading
Registration is a free and easy way to support our truly independent journalism
By registering, you will also enjoy limited access to Premium articles, exclusive newsletters, commenting, and virtual events with our leading journalists
Already have an account? sign in
Join our new commenting forum
Join thought-provoking conversations, follow other Independent readers and see their replies