Whole Foods blames employees for systematically ripping off customers
'Straight up, we made some mistakes.'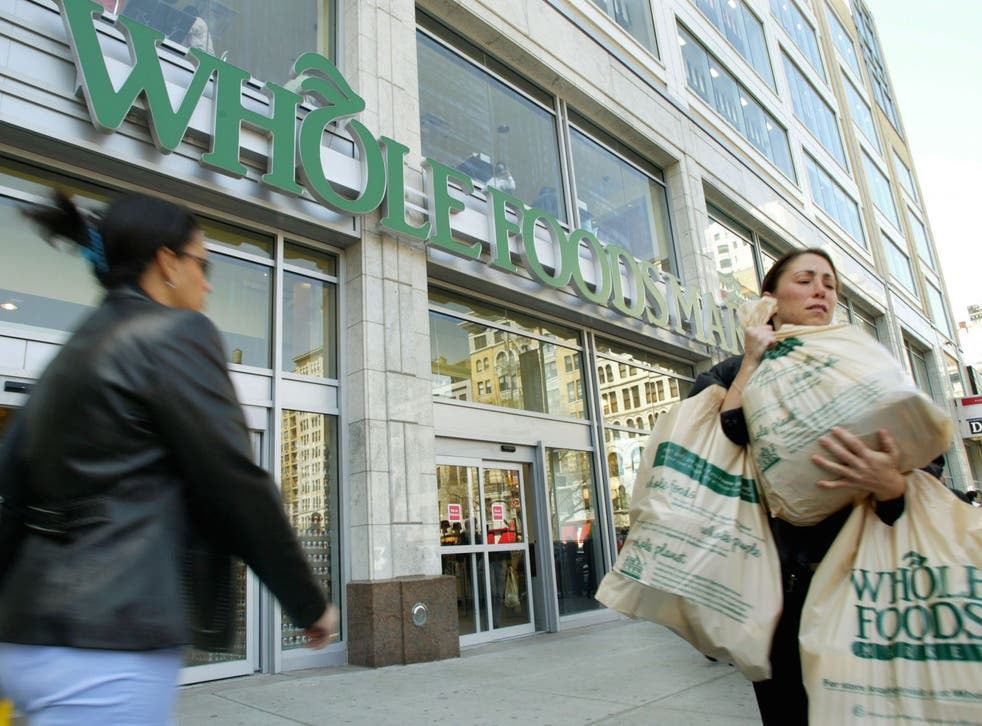 Whole Foods has admitted to overcharging customers and released a short YouTube video to apologise and place the blame on employees.
Co-CEOs Walter Robb and John Mackey said that the stores' fresh products, were priced higher by employees due to a "very, very small percentage" of weighing errors.
"Straight up, we made some mistakes. We want to own that and tell you what we're doing about it," Mr Robb said.
Last week, the Department of Consumer Affairs revealed that eight New York City Whole Foods stores were "systematically overcharging customers." The locations were cited with more than 800 violations.
When the report was first revealed, the luxury grocery chain vehemently disputed the investigation calling it "overreaching" stating that the DCA were expecting "grossly excessive monetary demands" with their allegations.
Now, the CEOs are taking full responsibility by admitting wrongdoing and blaming the overcharged prices on employees: "It's understandable; sometimes mistakes were made," Mr Robb added.
Mr Mackey said they would implement a "third-party auditing system" and publicly reporting the results. He also said that if a customer notices an overcharge, the customer will receive that item for free.
Julie Menin, the agency's commissioner, previously said that her agency would not tolerate the misleading prices.
"It is unacceptable that New Yorkers shopping for a summer BBQ or who grab something to eat from the self-service aisles at New York City's Whole Foods stores have a good chance of being overcharged."
Whole Foods was previously received an $800,000 fine for similar violations in its California stores last year. The company now faces millions of dollars in fines for the pending New York citations.
Join our new commenting forum
Join thought-provoking conversations, follow other Independent readers and see their replies