More than 160 world leaders and diplomats call for UK to release Julian Assange
Letter claims Mr Assange will not be able to get fair trial in US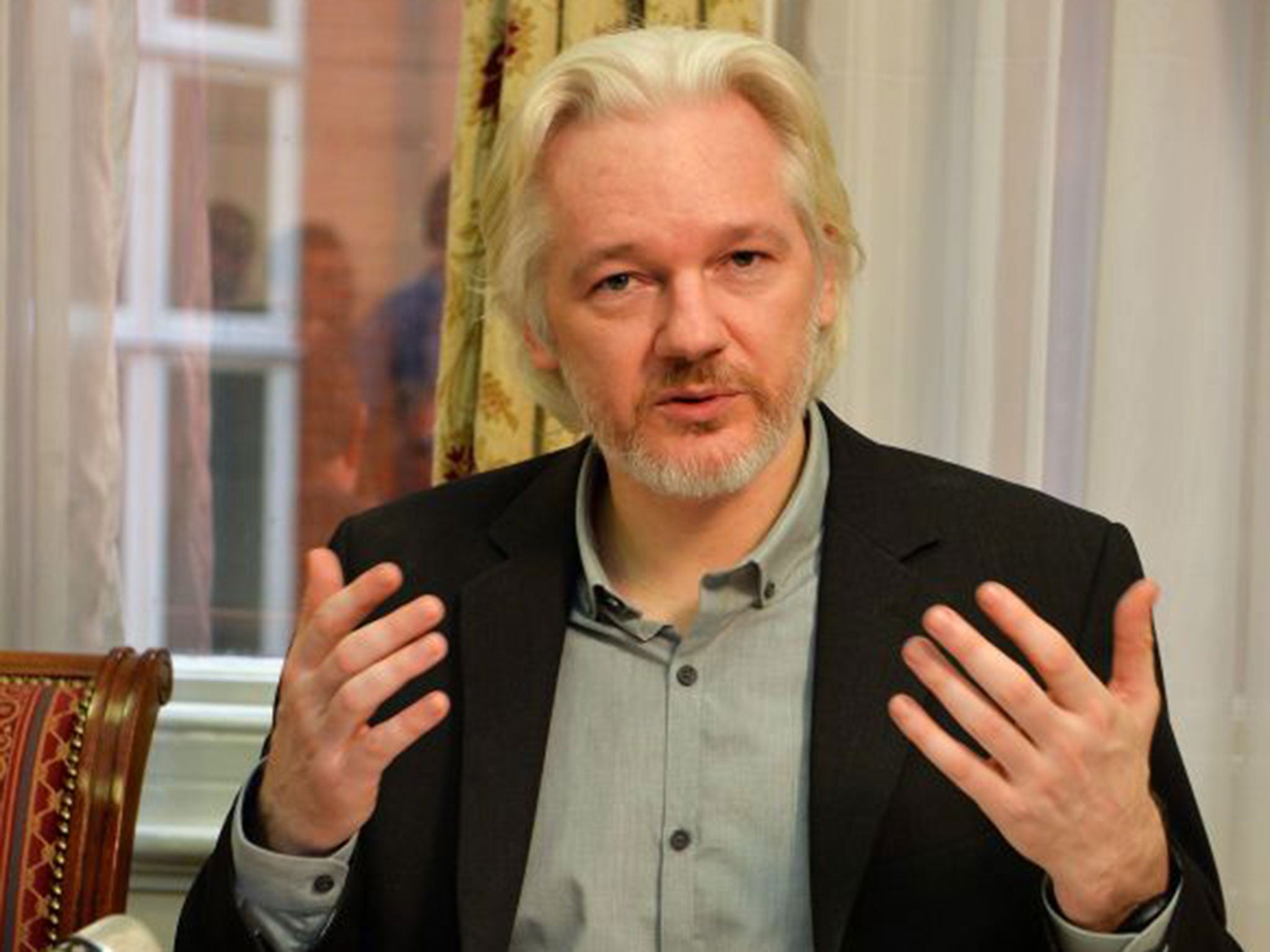 Leer en Español
WikiLeaks founder Julian Assange should be released from a UK prison and not be extradited to the US, according to more than 160 world leaders, politicians and diplomats.
The high-powered group gave their support to Assange in an open letter addressed to prime minister Boris Johnson and other government ministers.
Signatories of the letter, include the president of Argentina, Alberto Fernandez, and two former presidents of Brazil, Dilma Rousseff and Luiz Inacio Lula da Silva.
The letter was also signed by a string of US critics, including Venezuelan president Nicolas Maduro, and former Ecuadorian leader Rafael Correa.
Mr Assange, 49, is fighting extradition to the US where he faces espionage charges over WikiLeaks release of confidential diplomatic cables in 2010 and 2011.
He could face a prison sentence of up to 175 years if convicted.
The letter was first written by the Lawyers for Assange group in August and the names of the politicians were released on Monday.
It contains a series of legal arguments about why Assange should not be extradited, including claims he would not receive a fair trial and "be exposed to torture or other cruel, inhuman or degrading treatment or punishment."
"This demonstrates the growing opposition around the world to US efforts to extradite and prosecute Assange, and the political nature of this case," Assange's lawyer, Jennifer Robinson, told NBC News.
Mr Assange was arrested at the Ecuadorian embassy in April 2019 having claims asylum there for seven years.
He was immediately arrested and sentenced to 50 weeks in prison for breaching the Bail Act and will remain in HM Prison Belmarsh until his extradition hearing is completed.
Join our commenting forum
Join thought-provoking conversations, follow other Independent readers and see their replies