Winfrey gets her own TV network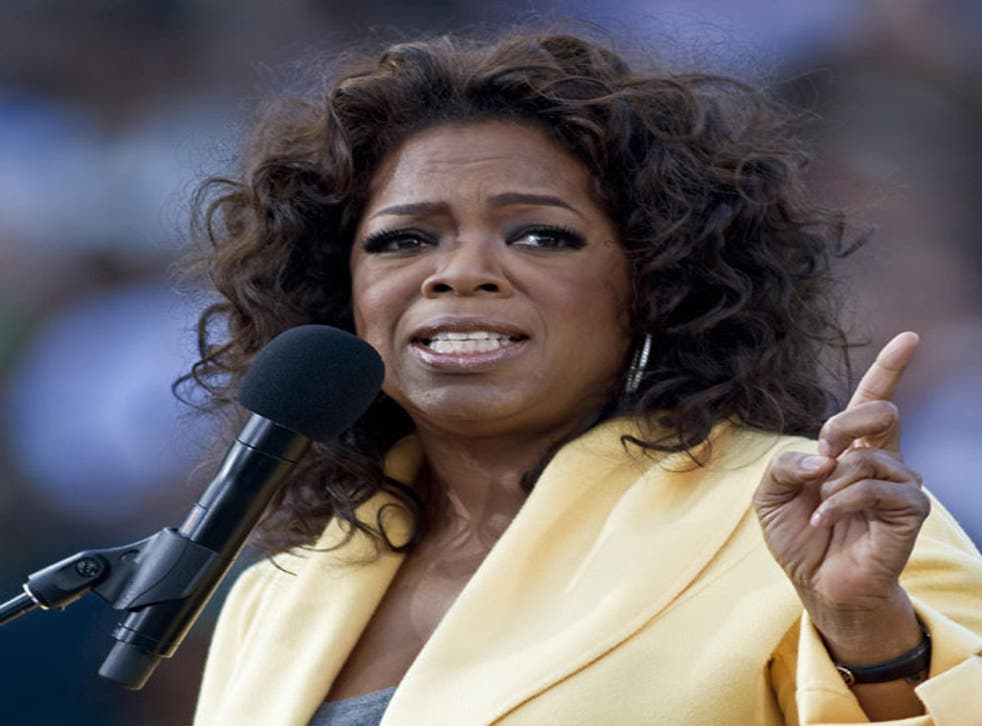 Oprah Winfrey is getting her own television network. OWN – Oprah Winfrey Network – will debut next year in nearly 70 million homes with cable and satellite, as part of a deal with Discovery Communications. It will replace the Discovery Health network.
Winfrey's media empire already includes the TV talk show, a magazine, satellite radio network, website and TV movies made under her banner. "This is an evolution of what I've been able to do every day," Winfrey said. "I will now have the opportunity to do this 24 hours a day on a platform that goes on forever."
She will be chairwoman of the network, owned 50-50 by Discovery and her company, Harpo Productions Inc. In return for taking over a network already operated by Discovery, Winfrey gives half ownership of Oprah.com.
Register for free to continue reading
Registration is a free and easy way to support our truly independent journalism
By registering, you will also enjoy limited access to Premium articles, exclusive newsletters, commenting, and virtual events with our leading journalists
Already have an account? sign in
Register for free to continue reading
Registration is a free and easy way to support our truly independent journalism
By registering, you will also enjoy limited access to Premium articles, exclusive newsletters, commenting, and virtual events with our leading journalists
Already have an account? sign in
Join our new commenting forum
Join thought-provoking conversations, follow other Independent readers and see their replies