Wizard of Oz theme park 'Land of Oz' to open in North Carolina for four nights only
The Land of Oz park allows visitors to wander along the Yellow Brick road and meet all their favourite characters from the 1939 film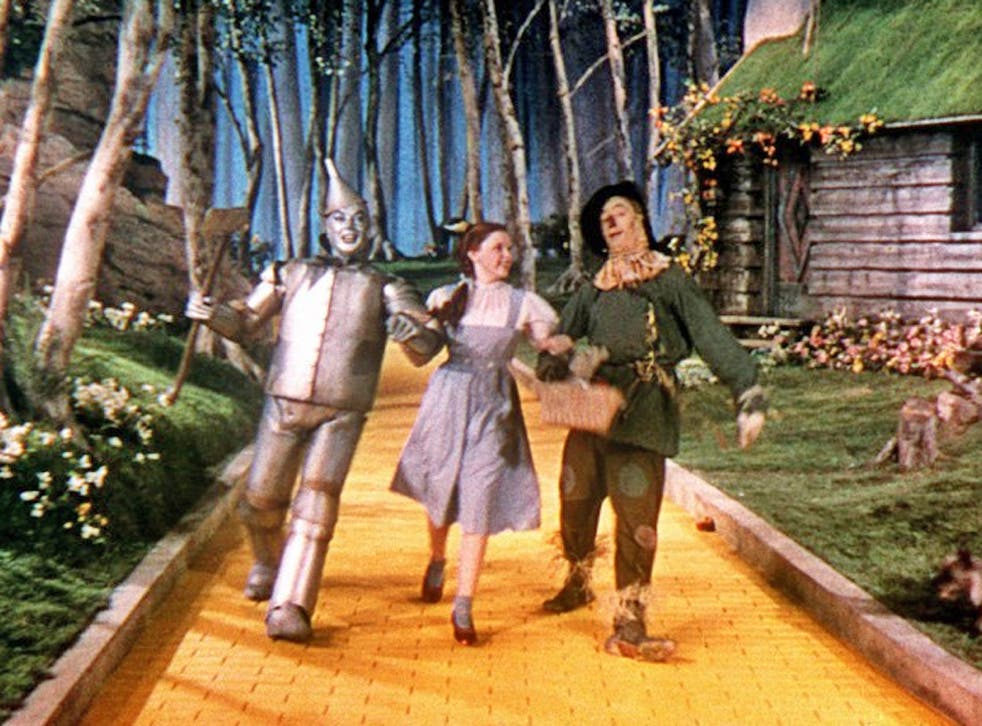 Toto, I have a feeling we're not in Kansas anymore.
For many Wizard of Oz fans, this amusement park in North Carolina is the closest they will ever get to re-tracing the steps of Dorothy Gale along the Yellow Brick Road.
The historic Land of Oz amusement park, closed for most of the year, will reopen for four days in June with guided tours along the three-quarter mile road, paved with 44,000 yellow bricks.
The site was an amusement park between 1970 and 1980 and is still used for weddings, parties and picnics. The family-owned property is now only available to the public in June and the annual "Autumn at Oz" festival in October for fans of the original book written in 1900 by L Frank Baum.
Land of Oz was built on the top of Beech Mountain next to a ski resort in North Carolina by Harry, Grover and Spencer Robbins, who also founded the Tweetsie Railroad in Boone, and was designed by artist Jack Pentes.
Visitors will find a five-eighths scale replica of Auntie Em's house, to escape a tornado, like in the 1939 film. Once outside, they find the house is re-created askew as they have been transported to the magical land of Oz, and the legs of the Wicked Witch of the East are sticking out from under the porch.
Dorothy meets the Scarecrow, the Tin Man and the Cowardly Lion on her way to ask the wizard's help to take her home.
The yellow brick road is lined with many oddities inspired by the story, according to the Charlotte Observer.
Accessible via a chairlift, six tours in the park will be on offer each Friday in June, for a total of $22.50 per ticket.
For visitors in Kansas, where the book and film is based, they can see the Wizard of Oz museum in Kansas City and the house where Dorothy lived, which is now a museum.
Join our new commenting forum
Join thought-provoking conversations, follow other Independent readers and see their replies