Woman gets stuck inside online date's chimney 'following split' - and then is arrested by police
Soapy water had to used to free Genoveva Nunez-Figueroa from the chimney - she has been charged with illegal entry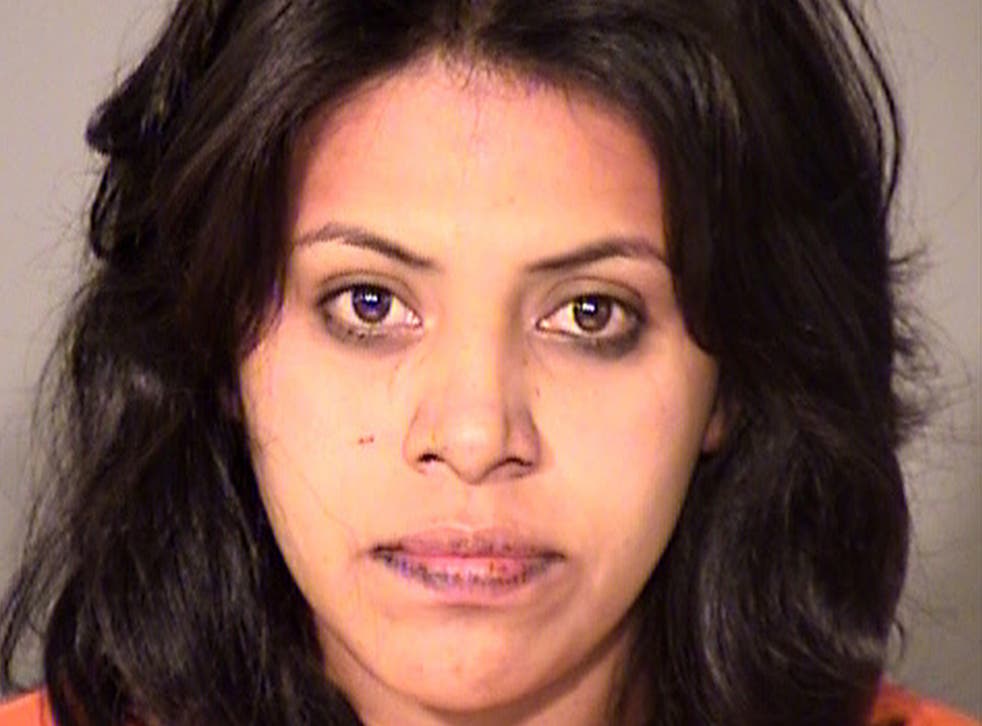 A criminal investigation is underway after a woman became stuck in the chimney of a man she reportedly met online.
Genoveva Nunez-Figueroa, 28, had to be extracted by the Ventura County Fire Department, California, after allegedly trying to break into the Thousand Oaks home yesterday at roughly 5.45am.
The chimney had to be broken apart and soapy water used to lubricate Nunez-Figueroa free from its confines after she became trapped.
According to ABC7, the male resident had been on a few dates with Nunez-Figueroa but had recently ended the fling.
"I'm going to be a little more cautious of who I invite into my house now," he said, revealing that she was seen on his roof two weeks prior, too. He had called police after that incident but she fled.
He was not at home during her second attempt.
Nunez-Figueroa had reportedly got stuck about 8ft down the chimney, when the resident's neighbour heard noises and texted him to let him know.
He added to KNBC-TV: "We hung out a couple of times and you never know how crazy somebody is until they do crazy things, and this is a pretty crazy thing."
Pictures from the two-hour operation were uploaded to social media by Captain Mike Lindbery from the fire department, showing Nunez-Figueroa covered in soot and her being "hoisted from roof using ladder truck and stokes basket" he said.
She was transported to hospital for treatment before being charged with illegal entry and providing a police officer with false information.
Join our new commenting forum
Join thought-provoking conversations, follow other Independent readers and see their replies