Woman arrested for not holding escalator handrail awarded $20,000 by court after 10-year fight
'In a free and democratic society, no one should accept – or expect to be subjected to – unjustified state intrusions,' said the court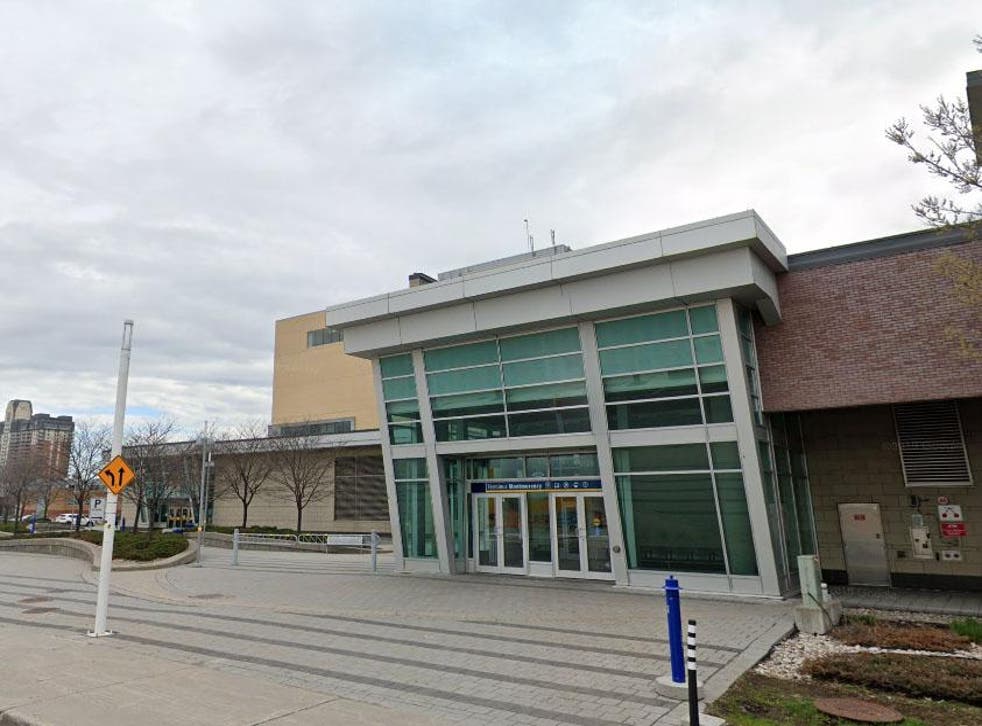 The Supreme Court of Canada has ruled in the favour of a woman who was arrested and fined for refusing to use an escalator handrail, awarding her C$20,000 (£11,576.30) in damages.
Bela Kosoian filed a lawsuit against the transit authority, the city of Laval, and the officer who arrested her.
She was stopped by a police officer while descending an escalator into the Montmorency Metro station in the city of Laval, Quebec, in 2009.
The officer told Ms Kosoian she had to hold the handrail in accordance with an instructional pictogram inside the station.
Ms Kosoian refused and declined to identify herself when asked, reported Canadian broadcaster CBC.
World news in pictures

Show all 50
The situation grew heated, and she was handcuffed, had her bag searched, and was detained for 30 minutes.
Upon release, she was given two tickets for disobeying the pictogram and obstructing the work of an inspector, which amounted to a fine of C$420 (£244).
Ms Kosoian was a student at the time of her arrest. In her subsequent lawsuit, she said her experience was one of "significant psychological stress and humiliation".
Her suit was rejected twice, but the Supreme Court of Canada (SCC) took up her case in 2018 after nearly a decade of fighting.
The SCC said in its judgement: "A reasonable police officer in the same circumstances would not have considered failure to hold the handrail to be an offence.
"K [Kosoian] was entitled to refuse to obey an unlawful order, and she, therefore, committed no fault that would justify an apportionment of liability.
"In a free and democratic society, no one should accept – or expect to be subjected to – unjustified state intrusions. Interference with freedom of movement, just like invasion of privacy, must not be trivialised."
After the decision was made, Ms Kosoian told local media: "I knew I didn't do anything wrong. It was the principle of it. I knew, I knew, I knew."
The arresting police officer and the transit authority are each liable to pay half the C$20,000 in damages.
Register for free to continue reading
Registration is a free and easy way to support our truly independent journalism
By registering, you will also enjoy limited access to Premium articles, exclusive newsletters, commenting, and virtual events with our leading journalists
Already have an account? sign in
Register for free to continue reading
Registration is a free and easy way to support our truly independent journalism
By registering, you will also enjoy limited access to Premium articles, exclusive newsletters, commenting, and virtual events with our leading journalists
Already have an account? sign in
Join our new commenting forum
Join thought-provoking conversations, follow other Independent readers and see their replies