Woman faces jail time after feeding a bear in Tennessee, officials say
Video of alleged incident went viral on TikTok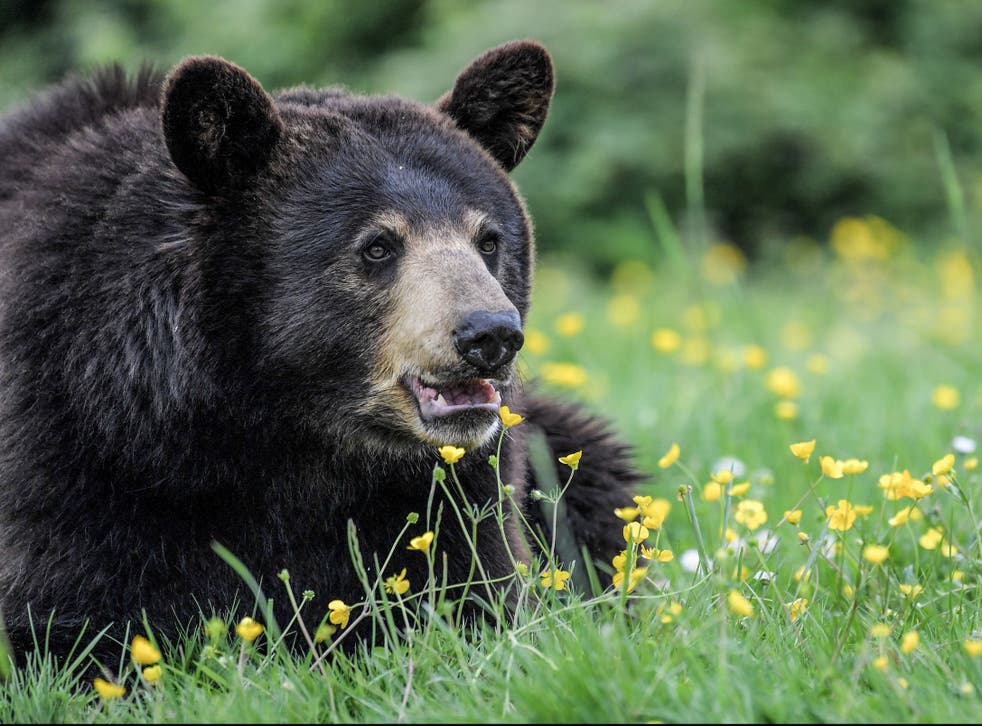 Leer en Español
A woman from Virginia could face up to six months in jail after she was accused of intentionally feeding a black bear in Tennessee, Wildlife Officers say.
The Tennessee Wildlife Resources Agency (TWRA) said on Monday that Kristin Hailee Farris, 21, of Danville fed a bear what appeared to be watermelon, chocolate, and other food in Gatlinburg.
The 21-year-old was served a class B misdemeanor which carries a penalty of up to six months in jail and a $500 fine, according to the agency.
A recording of the alleged incident went viral on TikTok where it was viewed over 500,000 times. TikTok has since put a disclaimer on the clip warning that the "action in this video could result in serious injury."
It is illegal to feed bears Gatlinburg under regulations published in 2000 that prohibit anyone from feeding a black bear or leaving food or garbage in a manner that attracts bears, according to TWRA.
"The overwhelming desire to have a close encounter with a black bear is strangely more powerful than common sense," says Sevier Co Wildlife sergeant David Sexton.
"Many people intentionally feed bears with little regard for the dire consequences to the bears and humans they leave behind."
The regulations are intended to create a buffer zone to deter bears from going further into the city if they aren't fed or can't get into garbage, the agency said.
BearWise.com says that intentionally feeding bears or allowing them to find anything that smells or tastes like food teaches bears to approach homes and people looking for more.  
The website warns that bears will defend themselves if a person gets too close, and urges residents not to risk their safety and the bears with such behaviour.
Register for free to continue reading
Registration is a free and easy way to support our truly independent journalism
By registering, you will also enjoy limited access to Premium articles, exclusive newsletters, commenting, and virtual events with our leading journalists
Already have an account? sign in
Register for free to continue reading
Registration is a free and easy way to support our truly independent journalism
By registering, you will also enjoy limited access to Premium articles, exclusive newsletters, commenting, and virtual events with our leading journalists
Already have an account? sign in
Join our new commenting forum
Join thought-provoking conversations, follow other Independent readers and see their replies