Woman jailed for life for killing man who sexually abused her as a child
'There's no such thing as a child prostitute,' says anti-slavery campaigner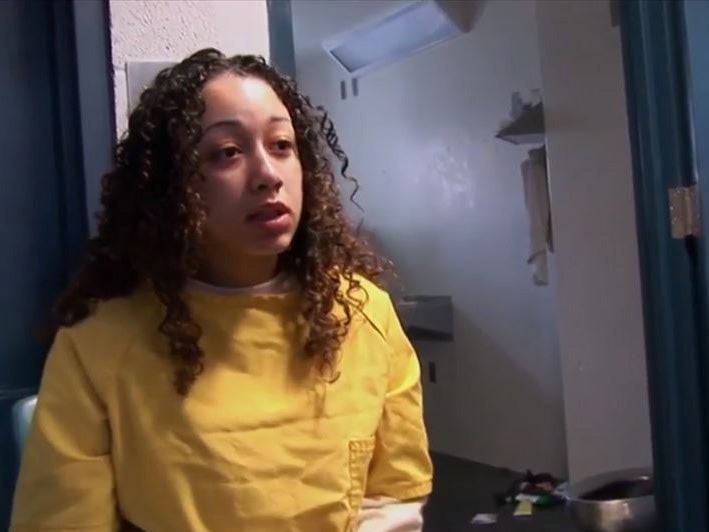 Campaigners are calling for the release of a woman jailed for life after killing a man who picked her up for sex when she was 16.
Cyntonia Brown was given a 51-year prison sentence for the first-degree murder of 43-year-old estate agent Johnny Allen.
Brown was being trafficked by an abusive man in 2004 when Mr Allen picked her up on the street.
She says she was afraid of the 43-year-old, who she said was behaving strangely and owned a number of guns. She shot Mr Allen in the head because she was afraid he was going to hurt her, she claimed.
Yet prosecutors successfully argued Brown killed Mr Allen while robbing him. She left with his trousers, which contained his wallet, and some guns.
Now 25 years old, calls are growing for Brown's release. A petition on the progressive policy advocacy group MoveOn.org has accrued 49,100 signatures of a 50,000 goal.
The petition says: "This woman (who is now 25) was only a child at 16 years of age at the time of the incident when her 42-year-old victim (a grown man who had lived his life) solicited sex with [her].
"He had the upper-hand being the adult and should have made the decision to help her seek a better way instead of co-signing on her destruction by soliciting sex."
World news in pictures
Show all 50
In 2011 documentary following Brown's story called Me Facing Life: Cyntonia's Story, Founder of End Slavery TN Derri Smith, said: "She did kill someone, she deeply regrets it, but she was a child and she was being exploited."
Ms Smith said changes in Texas' law in recent years mean Brown would not be convicted if she was put on trial today. "[There's] no such thing as a child prostitute or a teen prostitute, I think we've had to have a cultural mind shift," she said.
Join our commenting forum
Join thought-provoking conversations, follow other Independent readers and see their replies