Woman who married her mother after they 'hit it off' convicted of incest
Misty Spann was raised by her grandmother after Patricia Spann lost custody but they were reunited as adults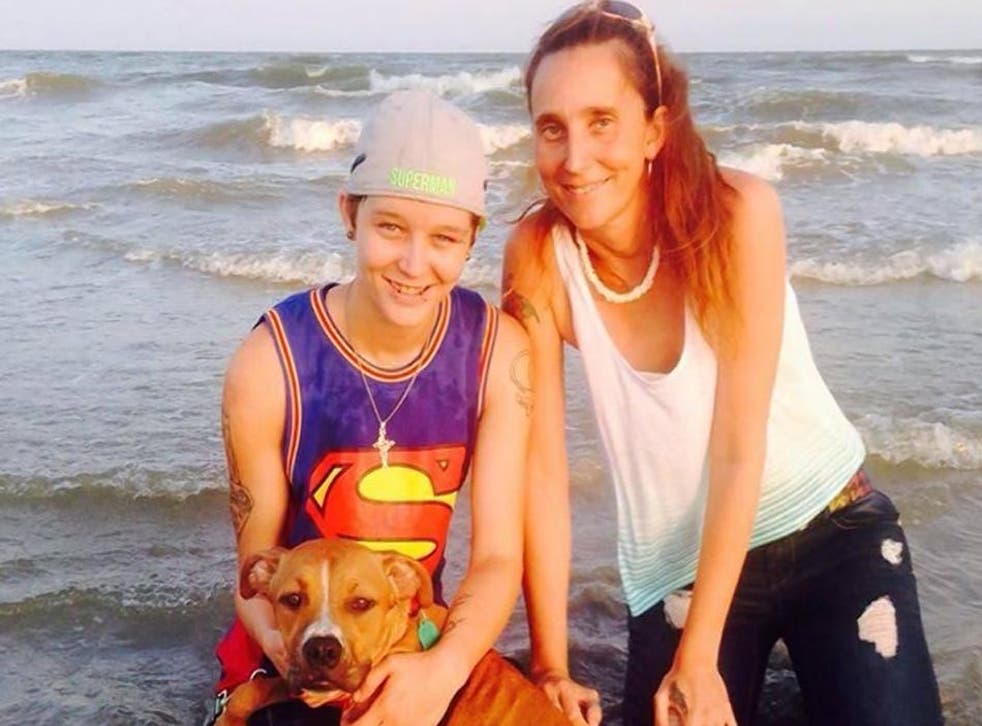 A woman who married her own mother after they "hit it off" has pleaded guilty to incest.
Misty Spann, 26, was raised by her grandmother after her 44-year-old mother Patricia Spann lost custody of her three children.
The pair reunited in 2014 and began an incestuous relationship. They married in March 2016 in Comanche County, Oklahoma.
Authorities uncovered their relationship during a child welfare investigation five months later.
Detectives subsequently learned Patricia had also married her son in 2008. He filed for an annulment 15 months later citing "incest", according to a court papers.
According to an affidavit, Patricia told police she and Misty "hit it off" after reuniting. She "had looked into" marrying her daughter and wrongly determined she it was allowed because her name no longer appears on Misty's birth certificate, the document added.
Misty was given a 10-year suspended jail sentence after admitting incest at Stephens County Court this week, reported Tulsa World.
Patricia, who gave her name as Patricia Ann Clayton on their marriage application, is due to stand trial in January.
The marriage was annulled in October at the request of Misty, who cited "illegality and fraud". She reportedly said her mother assured her she had received legal advice that indicated it was not a crime for them to wed.
Under Oklahoma law, marrying a close relative is considered incest whether or not the relationship is sexual. It is punishable by up to 10 years in prison.
Join our new commenting forum
Join thought-provoking conversations, follow other Independent readers and see their replies