Woman on FBI most-wanted list arrested in Mexico over murder of Dallas dentist
Delgado was captured by agents from Mexico's Criminal Investigations Agency after being on the run for seven months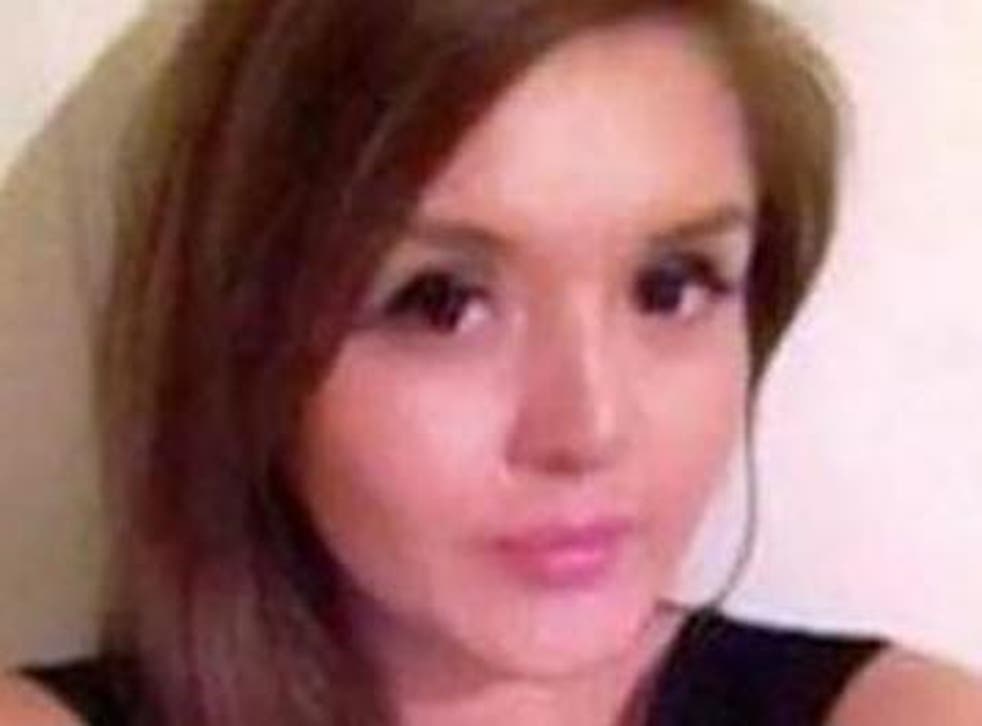 The only woman on the FBI's most-wanted fugitives list has been arrested in Mexico.
Brenda Delgado, 33, is suspected of orchestrating the murder-for-hire of a dentist who was in a relationship with her former boyfriend.
Delgado was captured on Friday by agents from Mexico's Criminal Investigations Agency after being on the run for seven months.
She was indicted on capital murder charges after her alleged accomplices shot Kendra Hatcher, 35, in a parking garage in Dallas.
"Although she didn't pull the trigger herself, she is still responsible for the murder," said Thomas Class Sr., of the FBI's Dallas division.
A reward of up to $100,000 was offered for any information leading to her arrest.
Investigators believe that, days before the murder, Delgado discovered her ex-boyfriend and Ms Hatcher were planning to go on holiday to Mexico.
They suspect she planned to kill the dentist for months after finding out Ms Hatcher had met her former boyfriend's parents.
Her co-conspirators Crystal Cortes and Kristopher Love have been arrested and remain in custody. Authorities alleged Cortes and Love were lured by promises of money and a steady supply of drugs from Delgado's cartel sources, CNN reports.
Delgado will be detained in Mexico City, pending proceedings for extradition to Dallas, Texas.
She was only the ninth woman placed on the FBI's 10 Most Wanted Fugitives list since it was created in 1950.
Register for free to continue reading
Registration is a free and easy way to support our truly independent journalism
By registering, you will also enjoy limited access to Premium articles, exclusive newsletters, commenting, and virtual events with our leading journalists
Already have an account? sign in
Register for free to continue reading
Registration is a free and easy way to support our truly independent journalism
By registering, you will also enjoy limited access to Premium articles, exclusive newsletters, commenting, and virtual events with our leading journalists
Already have an account? sign in
Join our new commenting forum
Join thought-provoking conversations, follow other Independent readers and see their replies