Women 'dropping domestic abuse cases in fear of being deported' amid Donald Trump's US immigration crackdown
Some victims too frightened to appear in court in case they are seen by US immigration officials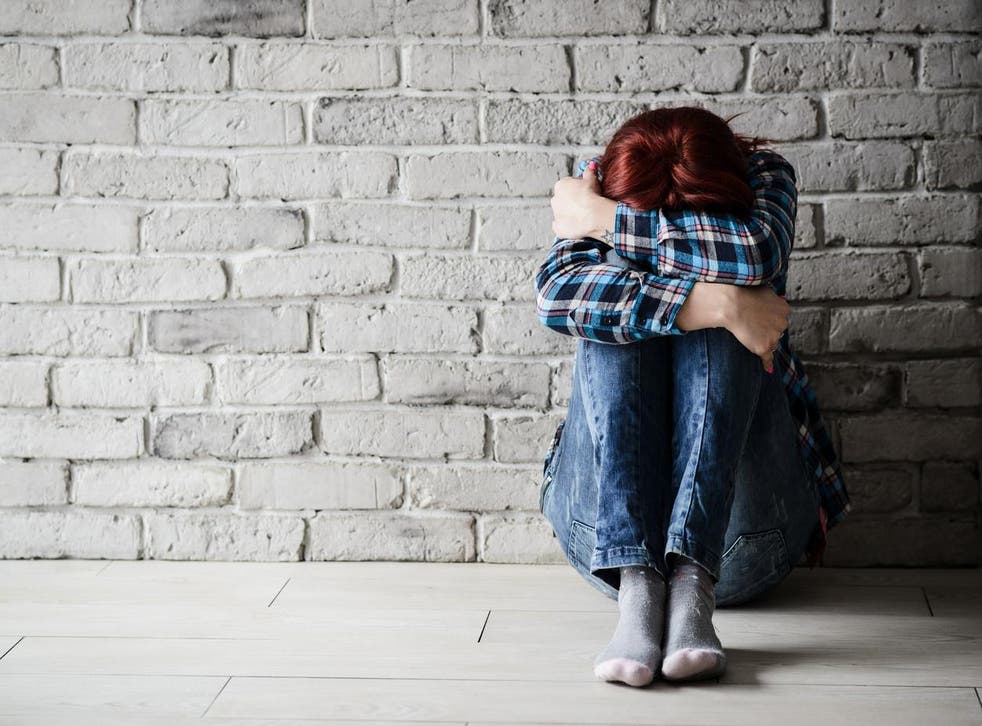 Women are reportedly dropping domestic abuse cases for fear of being deported as part of Donald Trump's crackdown on undocumented immigrants.
Some victims are too frightened to appear in court in case they are seen by US Immigration and Customs Enforcement (ICE), lawyer Kristin Bronson said.
"We had pending cases that we were prosecuting on their behalf and since January 25, the date of the president's executive order [on immigration], those four women have let our office know they were not willing to proceed with the case for fear that they would be spotted in the courthouse and deported," she told NPR.
According to the lawyer, the fear stemmed from a video posted last month that showed immigration agents waiting to make an arrest outside a Denver courthouse.
"Unfortunately [the video] has resulted in a high degree of fear and anxiety in our immigrant communities, and as a result, we have grave concerns here that they distrust the court system now and that we're not going to have continued cooperation of victims and witnesses," she said.
Ms Bronson has asked immigration agents to change tactics and recognise courthouses as "sensitive areas", much like schools, churches or hospitals.
"Without victims willing to testify we've had to dismiss those charges and the violent offenders have seen no consequences for their violent acts," she said of the four women who dropped cases as a result of the US President's crackdown.
Mr Trump's vow to tackle illegal immigration was announced early in his tenure.
He promised to deport "probably two million, even three million" people within two years and during his campaign infamously said Mexican immigrants were "bringing drugs. They're bringing crime. They're rapists and some, I assume, are good people".
Register for free to continue reading
Registration is a free and easy way to support our truly independent journalism
By registering, you will also enjoy limited access to Premium articles, exclusive newsletters, commenting, and virtual events with our leading journalists
Already have an account? sign in
Register for free to continue reading
Registration is a free and easy way to support our truly independent journalism
By registering, you will also enjoy limited access to Premium articles, exclusive newsletters, commenting, and virtual events with our leading journalists
Already have an account? sign in
Join our new commenting forum
Join thought-provoking conversations, follow other Independent readers and see their replies