Women are 20 percent less likely to take a coronavirus vaccine, new poll shows
Sixty-nine percent of male respondents said they would take the vaccine, while only 49 percent of women agreed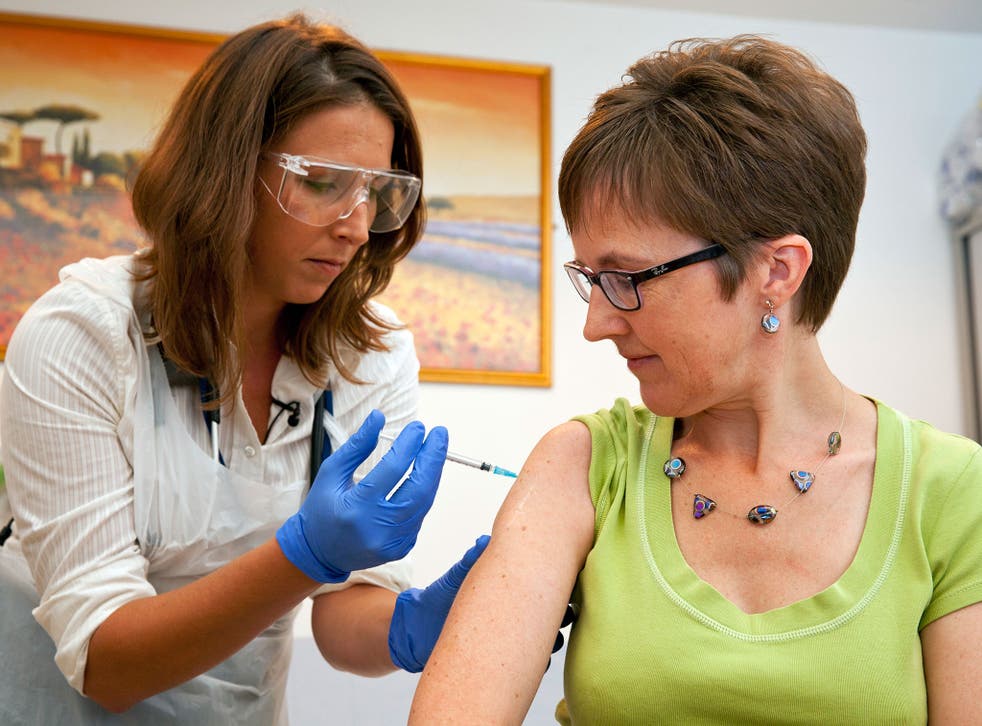 Leer en Español
With over 6.6 million reported cases of coronavirus in the US this year, a safe and effective vaccine would seem to answer the country's prayer. But a new poll reveals which US voters are actually less inclined to take a vaccine if one becomes available before the end of 2020.
Washington, D.C. newspaper The Hill and market research company HarrisX teamed up to conduct the poll, which asked 3,758 participants about their openness to receiving a Covid-19 vaccine. Overall, 59 percent of respondents said they would be "likely" to take such a vaccine this year, while 41 percent said they would be "unlikely" to do so.
The poll, released Wednesday, further separated the data by respondents' age, gender, race, political preferences, and education and income levels.
Interestingly, women were 20 percent less likely than men to be open to a vaccine if one becomes available this year. Sixty-nine percent of male respondents said they would take the vaccine, while only 49 percent of women agreed.
Forty-five percent of registered Black voters said they would take a vaccine in 2020, compared to 61 percent of white voters and 58 percent of Hispanic voters.
The poll also found that participants with lower incomes and less education were more reluctant towards a vaccine available this year.
As for political party preferences, Republicans and Independents were only slightly less likely than Democrats to be open to a coronavirus vaccine. The data comparing supporters of Republican President Donald Trump and Democratic presidential candidate Joe Biden was also not too dissimilar. About 61 percent of Trump supporters and 59 percent of Biden supporters said they were likely to take the vaccine.
The Hill-HarrisX poll comes amid growing concerns of the safety of a Covid-19 vaccine if it's rushed out before Election Day on November 3, as well as mounting skepticism of the politicization of such a vaccine. Mr Trump has reportedly dialed up the pressure on health officials to expedite work on a coronavirus vaccine, likely believing that it will affect his reelection prospects.
On Wednesday, Dr. Robert Redfield, director of the Center for Disease Control and Prevention, said that he believes a vaccine would not be ready for mass distribution until "late second quarter, third quarter" of 2021. Mr Trump responded by claiming that Mr Redfield "made a mistake" and doubled down on his belief that a vaccine will be "ready at a faster pace than he said."
Join our new commenting forum
Join thought-provoking conversations, follow other Independent readers and see their replies