Two women are murdered just two hours after arriving on vacation
Police believe one of the victims may have known their killers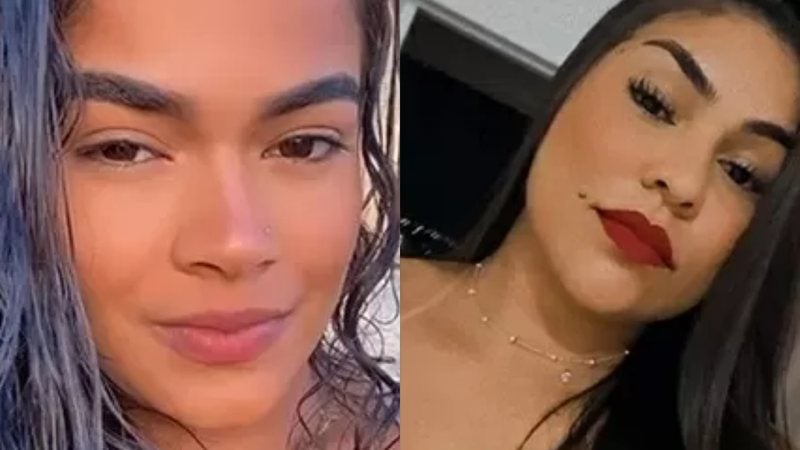 Two women were murdered just two hours after arriving for vacation in what Brazilian police believe was an ambush.
Ewellyn Hansen, 30, and Jessica Cassandra Pereira da Silva, 19, had only just arrived at their hotel in Alagoas early on the morning of 16 September when they were shot in the head, Jam Press reports.
Police speculated that the women, from Cabo de Santo Agostinho, were lured into an ambush and killed in a premeditated manner.
Within the hotel room, investigators found several beer cans and marijuana, as well as bloody footprints.
"What we know is that they entered in the morning and one of them already knew one of the suspects," said Talita Aquino, a delegate from the Department of Homicide and Protection of the Individual.
"Shortly after arriving, they fired shots," the official added, "The entire criminal incident occurred inside the room and they left the scene calmly."
Three suspects were originally identified, fleeing the scene in a car with cloned licence plates, which was later found abandoned near the hotel.
On 20 September, one of the suspects was arrested despite telling the police he was innocent.
The man, whose name was not released, said he witnessed the shooting, stating that the shots were fired for no obvious reason.
In a statement issued by the police, they have issued an open arrest warrant for the suspect who allegedly carried out the shooting.
Join our commenting forum
Join thought-provoking conversations, follow other Independent readers and see their replies