'Worst police sketch ever' incredibly leads to arrest of armed robbery suspect
The local sheriff's department has had the last laugh after a drawing widely panned as the worst police sketch ever has helped catch their suspect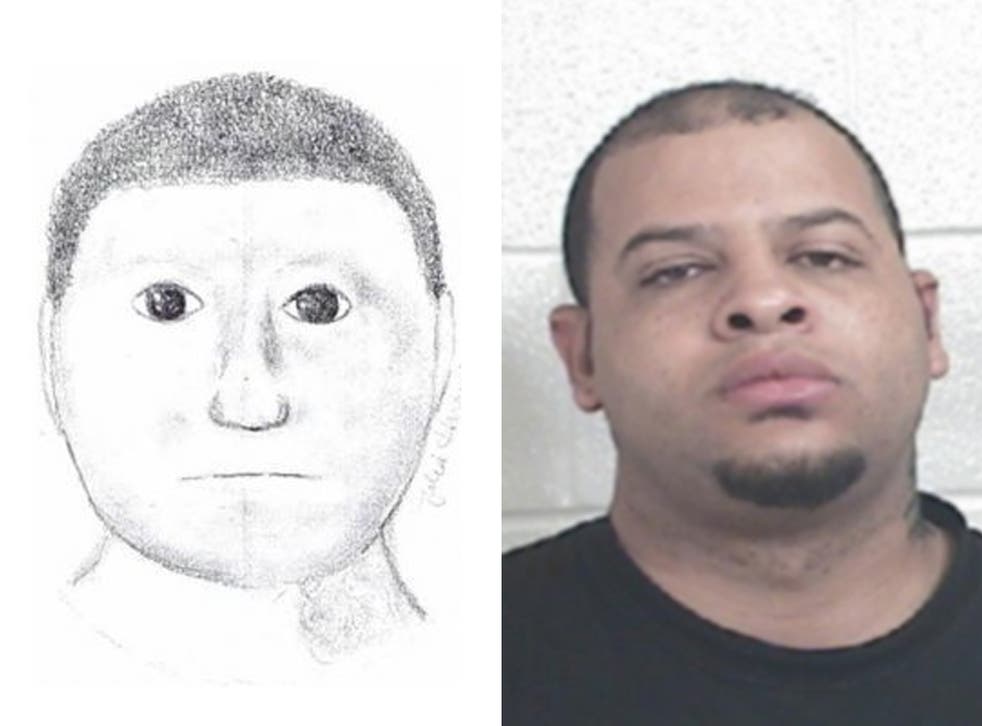 A cartoon-like drawing of a robbery suspect widely dubbed the the worst police sketch ever, has, rather incredibly, contributed to an arrest.
The sketch depicting a man with an almost perfectly spherical head and a vaguely perplexed expression was panned across social media and online news sites upon release last week.
The Lamar County Sheriff's Department was even forced to defend the fit, asserting that the drawing, created by an experienced police artist, was a composite sketch and not a likeness.
The department has however had the last laugh after an officer thought the suspect's description, sketch and crime matched the profile of a local man known to police, eParisExtra.com reports.
Glenn Edwin Rundles, 32, from Paris, Texas has now been arrested in connection with the knife point robbery of two women in the area. He had been arrested and bailed on unrelated charges days before the officer spotted the similarities.
Rundles is now being held on charges of aggravated robbery, along with indecent exposure, burglary of a habitation, criminal mischief and evading arrest. His bail has been set at $135,000.
Here's the full description given by the victims, which admittedly wasn't all that much for the artist to go on: "6 foot tall or a little taller, approximately 25 to 30 years old with no or very thin facial hair, and a muscular build.
"His nose was straight with no flare in the nostrils. He has short black hair and a round face, with tattoos covering both arms and a tattoo on the left side of his neck."
Join our new commenting forum
Join thought-provoking conversations, follow other Independent readers and see their replies