You can now share your tampon with your best friend
A company is fighting to end the shame and silence of menstruation and turn it into a celebrated and shared experience
Siobhan Fenton
Wednesday 19 August 2015 11:06 Comments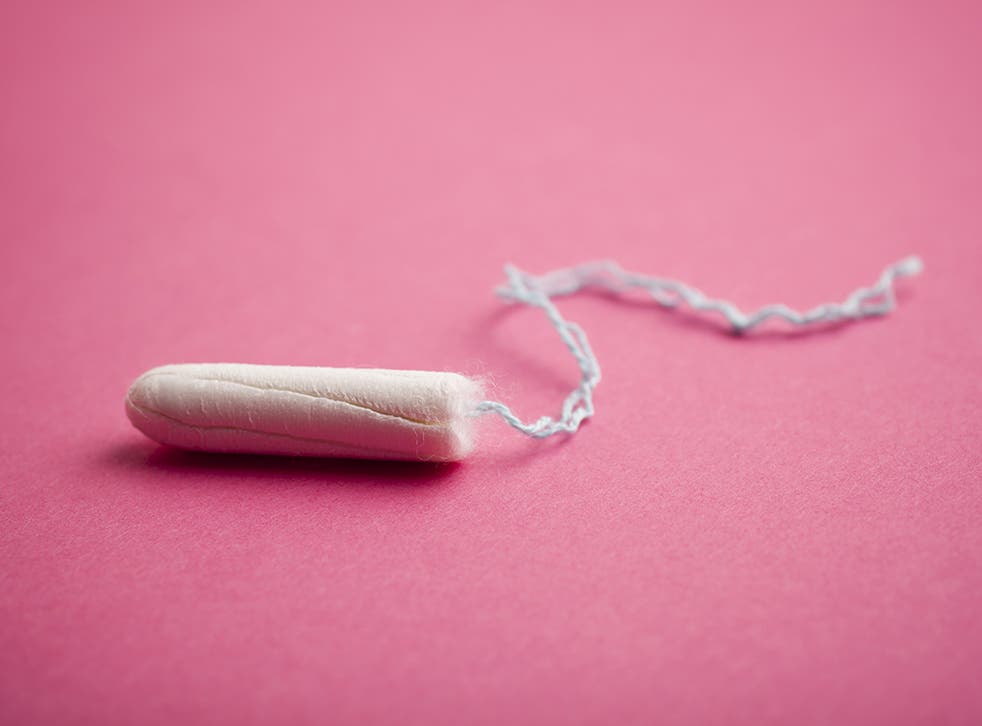 If you're looking to bond with your BFF and feel friendship bracelets don't quite go far enough, a company has developed shared tampons so you can experience menstruation together.
Friends Forever Tampons link two applicators with one string.
The combined tampons turn menstruation from being a social taboo which women are encouraged to experience as discreetly as possible, into a shared, celebrated experience for female friends.
They are now appearing at pop-up boutiques in New York, under the tag line 'Let the friendship flow'.
Company director Kat Thek told New York Magazine the shared tampons are about celebrating female friendship and shaking off menstrual shame and taboo.
She explained that while the current models are for pairs, she is considering developing a limited edition Squad Goals Tampon with up to seven applicators so that women can share their menstruation with a whole host of friends.
The company is also considering creating linked maxi-pads for women who prefer to use those during their period.
Ms Thek said that she was looking forward to seeing her tampon designs bring women together in a variety of different relationships, whether at "bridal showers or corporate team-building events."
Register for free to continue reading
Registration is a free and easy way to support our truly independent journalism
By registering, you will also enjoy limited access to Premium articles, exclusive newsletters, commenting, and virtual events with our leading journalists
Already have an account? sign in
Join our new commenting forum
Join thought-provoking conversations, follow other Independent readers and see their replies