Coronavirus: First ever virtual trial by jury to be held in Texas via Zoom
'You can't drag people down to the courthouse and make them sit together for days at a time'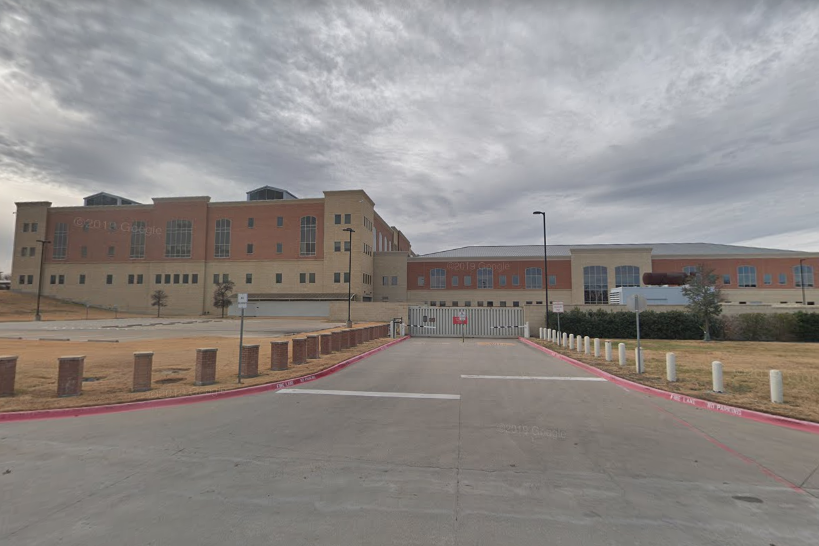 The first ever trial by jury to be held virtually in the US will go ahead in Texas on Monday, with jurors hearing the case by Zoom and the trial being live-streamed on YouTube.
The landmark move comes as the states are forced to find new ways to hear cases amidst after closures due to the coronavirus pandemic brought all in-person trials to a halt.
"You can't drag people down to the courthouse and make them sit together for days at a time," Texas Supreme Court Chief Justice Nathan Hecht said.
The Collin County District Court hearing will be a summary trial, during which jurors will hear an abbreviated version of the case and deliver a preliminary verdict.
Officials have said that since the verdict of a summary trial is non-binding and only an initial step in a jury case, the hearing presents a good opportunity to test the viability of virtual jury cases.
While judges in the majority of states across the US have been encouraged to conduct judge hearings remotely, this is thought to be the first time amidst the pandemic a trial by jury has been attempted.
The case will hear a dispute involving commercial property damage and was originally set to go to trial in McKinney, Texas, in March.
Suggestions that courts should return in person has remained a seemingly impossible strategy amidst the pandemic, with hundreds of people needed to gather in one room for jury hearings.
"It's just imponderable," Mr Hecht said. "There are hundreds of people over the country studying how do we get back to jury trials."
Other states across the country are looking to extend some of their jury operations online such as Indiana and Arizona and Courts are being forced to look for solutions to continue operations as the number of cases pile up rapidly.
In 2019, Texas held an average of 186 jury trials per week, according to David Slayton, the Texas Office of Court Administration's administrative director.
Monday's attempt could reveal whether a "hybrid approach" to hearings might be possible, Judge Emily Miskel has said.
A "hybrid approach" would possibly allow jury selection to go ahead virtually and the remainder of the trial to be conducted in person after a small number of jurors are selected alongside the implementation of social distancing measures
Texas currently has more than 47,700 cases of the novel coronavirus and has sustained 1336 recorded deaths as of Monday.
Additional reporting by Reuters
Join our commenting forum
Join thought-provoking conversations, follow other Independent readers and see their replies